Best Silicon Valley Tech Tours from San Jose – Visit Silicon Valley Must-See High-Tech Museums, Giant Tech Companies: Google, Apple, Intel, Ebay, Tesla, Yahoo, Stanford, HP, Amazon, Computer History Museum, NASA , and Top Attractions and Landmarks

Whether you are technophile or a first-time curious visitor, this Silicon Valley discovery day trip is the perfect getaway for all ages – fun, informative and a must-see destination!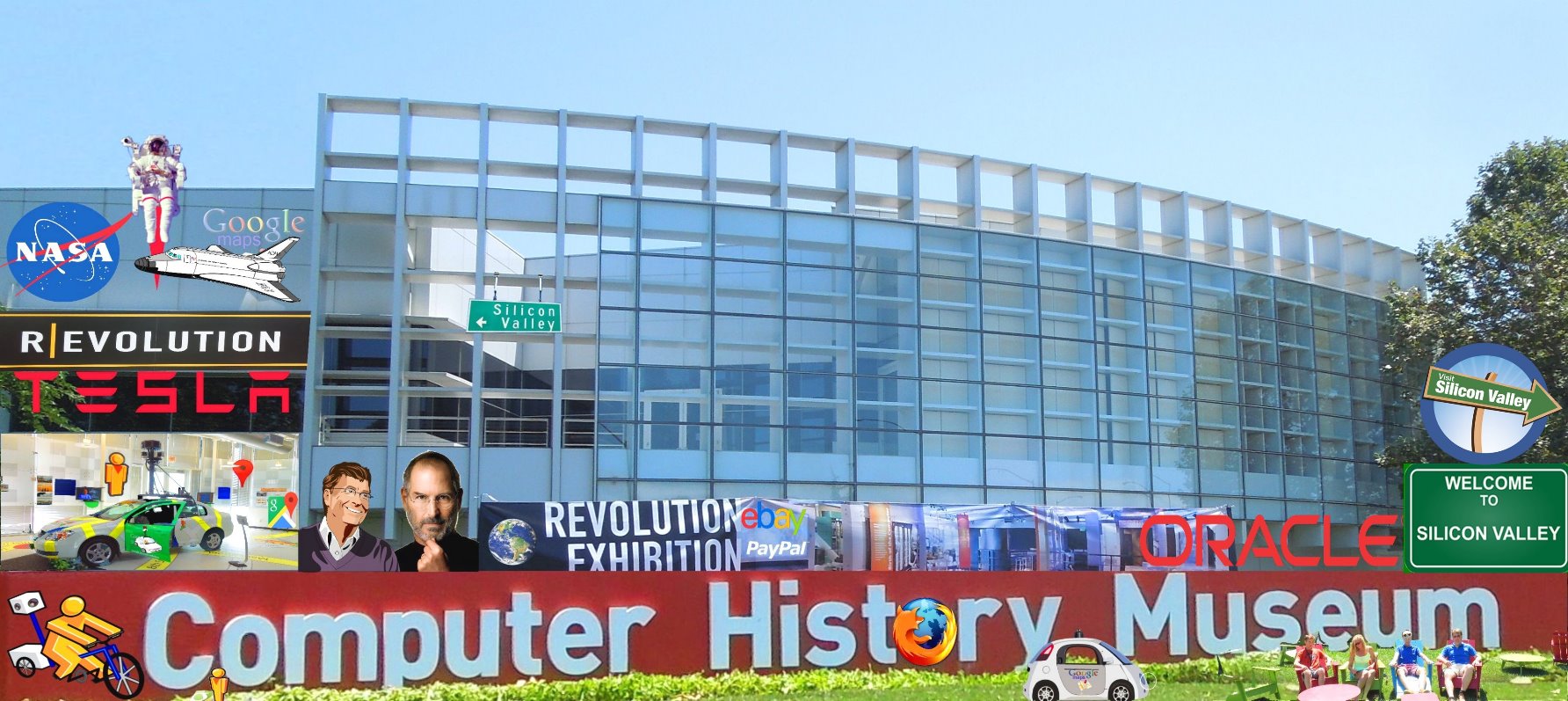 There has been a shift in the Golden State attractions. Silicon Valley is now a new and unique tourist destination and keeps ranking as a top tourist attraction in San Francisco Bay Area, due to its increasing popularity. When tourists travel to Silicon Valley to photograph and see iconic places like Google, Oracle, Stanford, Amazon, Yahoo, Ebay, Apple or Facebook, they don't really expect to meet with the staff or go inside these tech-giant's buildings, they simply want to put a face to the technology leaders that effect their daily lives. Visitors go back home happy and share their unique touring experience of Silicon Valley backed by stunning photographs, with their friends and relatives and can say "I was there, I did it".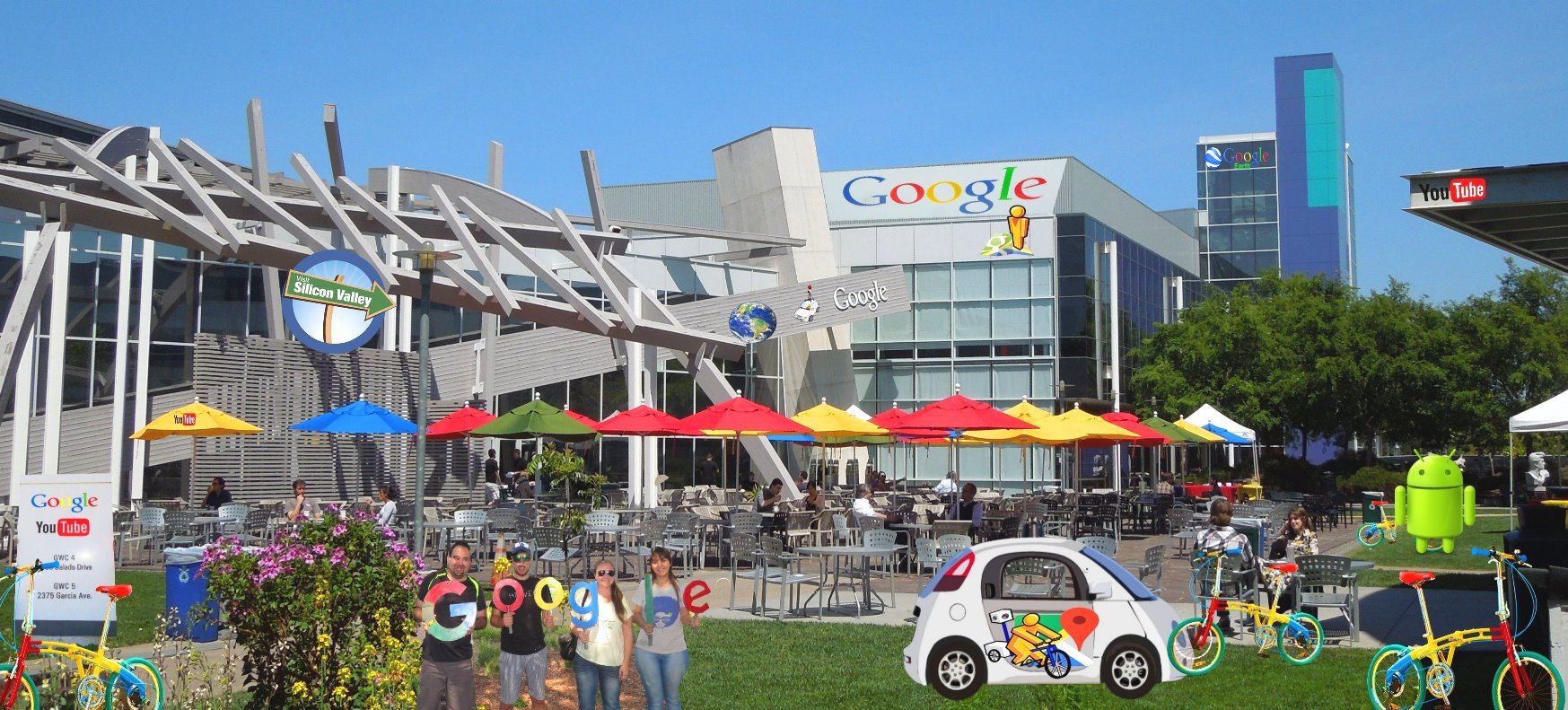 Silicon Valley refers to the southern portion of the San Francisco Bay Area, located between San Jose, in Santa Clara County and San Francisco Area. The region has expanded to include the southern half of the San Francisco Peninsula in San Mateo County, and southern portions of the East Bay in Alameda County as well. The communities, collectively known as Silicon Valley, are the home base for the heart and soul of computer technology. This is a very large and extensive area and requires several days to see all these tech giants and famous sites. It is impossible to cover so many cities and counties in a day trip without guidance. This is where our expert guides come in handy to save you time and money, by squeezing in as many attractions and sites in a one-day private and custom tour, tailored to your own preference and expectations. You won't be disappointed – both the destination and our tour guides are highly rated – and you will have a memorable journey in Silicon Valley.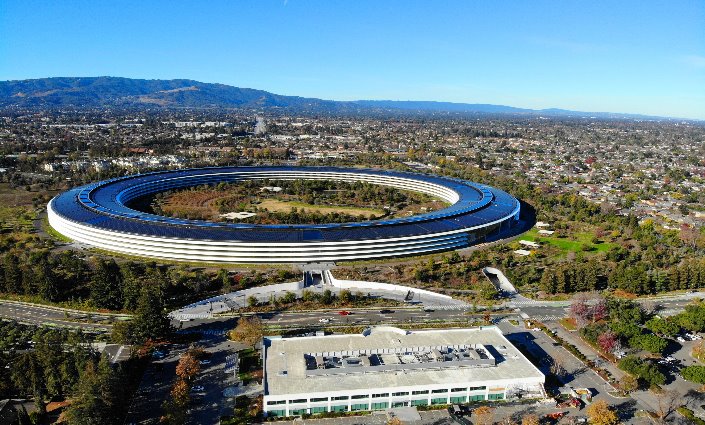 Visit inside iconic sites like Intel Museum and learn how 'silicon' is used to make all these modern devices, including our computers and cellphones. The word 'silicon, originally referred to the large number of silicon chip innovators and manufacturers in the region, but the area is now the home to many of the world's largest high-tech corporations, high-tech companies and thousands of startup high-tech companies. Join us now and let us show you around, you will be in good hands.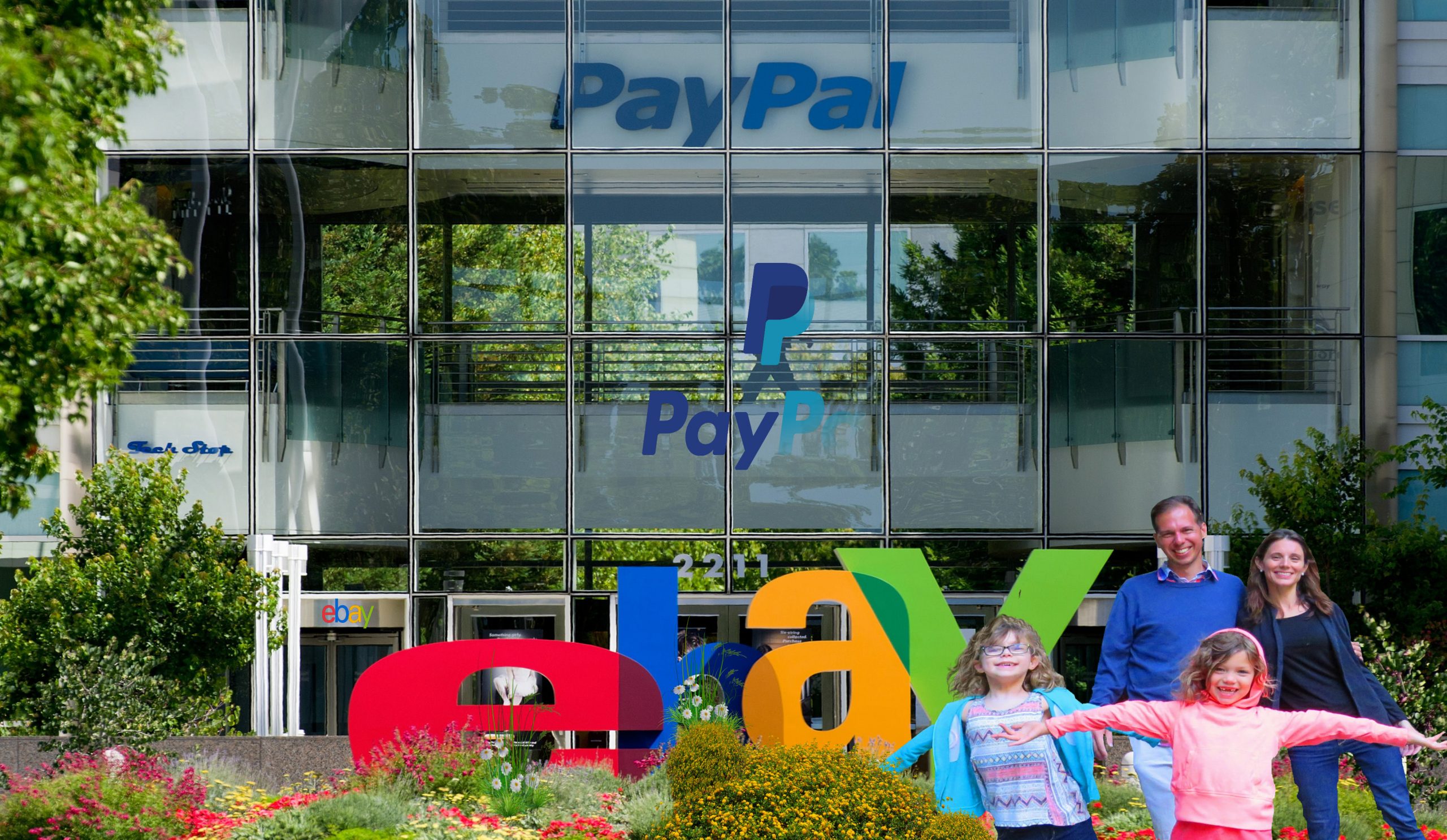 We also offer guided tour of San Jose , it is a large city located in Silicon Valley, California. surrounded by rolling hills, beautiful mountains where you can visit ancientforests of giant redwoods. San Jose is a major technology hub in California's Bay Area, and it is locally considered as the capital of Silicon Valley.
Architectural landmarks, from the 1883 Italianate-style Oddfellows building to Spanish Colonial Revival structures, make up the downtown historic district of San Jose. Vibrant, diverse and accessible, San Jose shines with almost 300 days of sunshine. The downtown area is also home to giant tech companies including Adobe Headquarters, and top high-tech museum such as the Tech Museum of Innovation which is devoted to the exploration of science and technology, and the Children's Discovery Museum.
San Jose is home to world-class attraction including the world-famous Winchester Mystery House located nearby the elegant and upscale shopping district of Santana Row. Elegance and style shine at Santana Row village- come visit the Rodeo Drive of Silicon Valley! Santana Row offers visitors and shoppers the most luxurious shopping experience in a modern and European village style filled with tech stores, including Tesla, but also cutting-edge boutiques, and culinary delights.