Where to get hold of last-minute Alcatraz tickets?
Here are some insider tips on how to get your Alcatraz tickets even when Alcatraz prison tickets are sold out in San Francisco, California: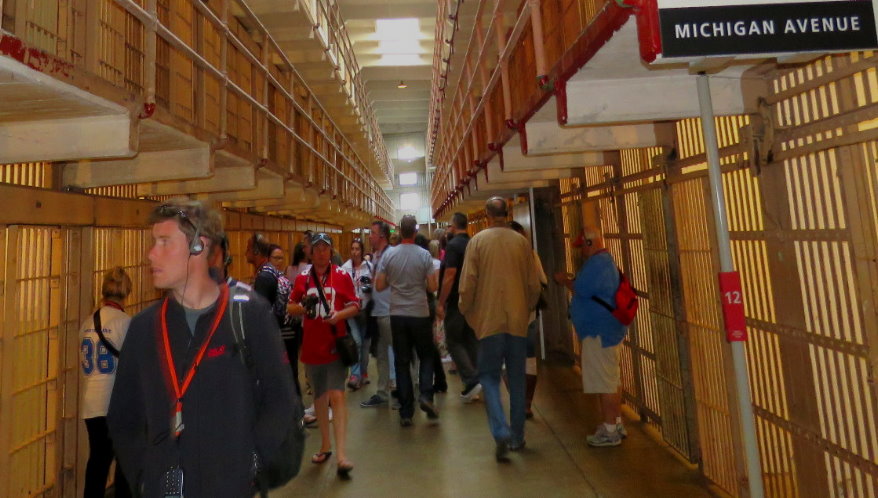 Alcatraz Tours Inc.: This is the only Local Alcatraz Tour specialist in San Francisco and a good option as they offer a dozen unique day trips, adventures and private tours combined with the Alcatraz Island with Alcatraz prison tickets included. Due to cancellations, they often have last-minute Alcatraz tickets for sale as part of their tour package deals. Click here to learn more https://www.alcatraztoursf.com/.
Golden Hor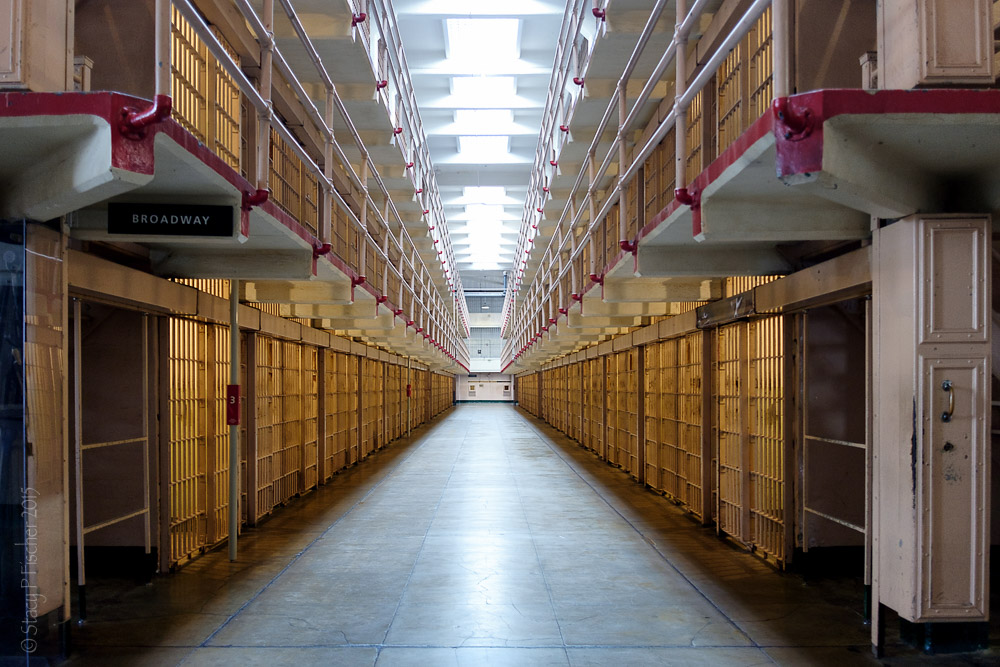 izon Travel:Golden Horizon Travel is one of the first and most reliable tour operators in San Francisco, founded in early 2000. This is the best and most reliable tour company for Alcatraz last-minute bookings and group tickets. They obtain Alcatraz tickets in advance for many clients who sometimes end up cancelling, making these rare tickets available last-minute. Click here to learn more www.goldenhorizontravel.com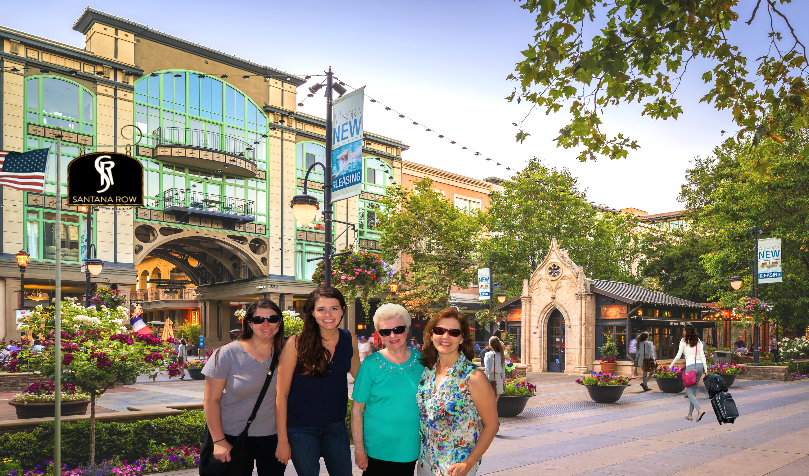 Alcatraz Cruises: Alcatraz Cruises is the official Alcatraz Island ticket and transport provider, but tickets sell out very fast. They do not allow advanced bookings of more than 90 days (which makes like a lottery for the lucky ones), the sooner you book the better. Learn more https://www.alcatrazcruises.com/
Muir Woods Adventures: A convenient and hassle-free alternative for visitors, the Alcatraz prison tour is combined with a Muir Woods National Monument half-day private custom tour, all included. Both Muir Woods and Alcatraz require permits, tickets, and advance booking. Learn more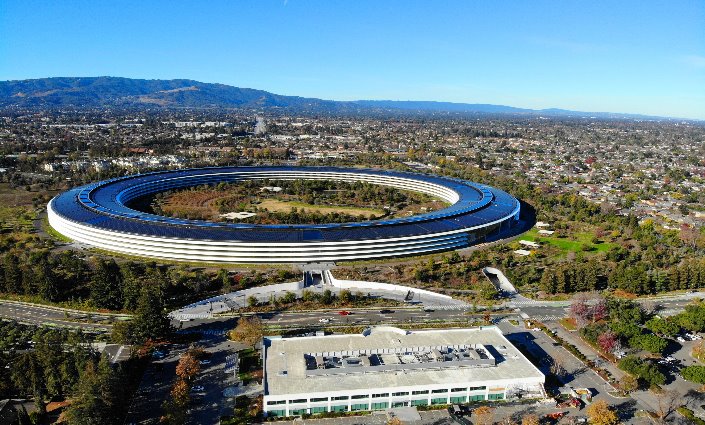 San Francisco Private Tours: Book a San Francisco custom city tour combined with Alcatraz prison and ferry tickets – an all-inclusive and hassle-free tour. Learn more

San Francisco 'CityPASS' is a good option for visitors who stay in the city or in the Bay Area for several days or a week. It allows travelers to visit many museums, sites, attractions at discounted rates and can also offer Alcatraz tickets in some cases. However, Alcatraz tickets are not guaranteed unless you book it through them, weeks or even months in advance due to limited availability. Learn more https://www.citypass.com/san-francisco
Another option when Alcatraz tickets are sold out, is to make the most of your San Francisco vacation by booking a 6-hour combo adventure and enjoy a private, guided and personalized tour of San Francisco, sailing around Alcatraz Island with full narration and amazing photo opportunities of Alcatraz Island from all directions https://www.alcatraztoursf.com/san-francisco/ferry-bay-cruise
Note: Please note that since Alcatraz Cruises is the only official provider of Alcatraz tickets, all tour companies are required to combine Alcatraz Tours with an excursion of your choice in the Bay Area (like City tours, Muir Woods adventures, Silicon Valley, Air tours, Napa and California Wine Country tours) in order to get the Alcatraz tickets as a package deal.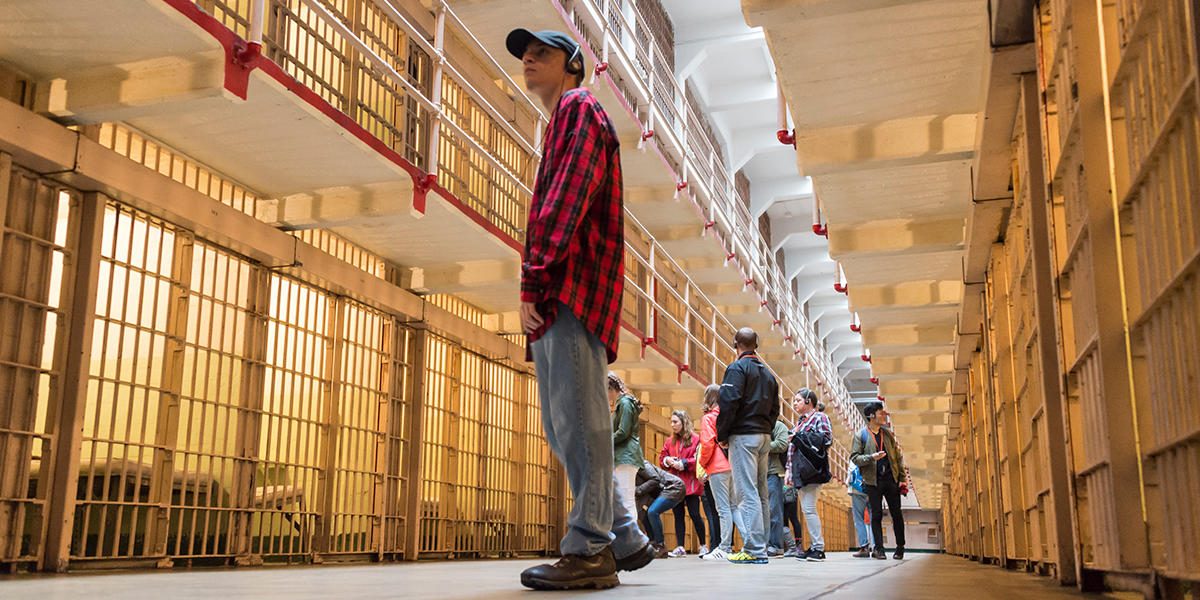 No third-party or tour company is allowed to re-sell Alcatraz prison tickets as individual tours or tickets.
We reserve the right not to make any comments regarding Craigslist or StubHub Alcatraz ticket sales, based on the reviews of visitors who have been very disappointed by them. No third-party or tour company is allowed to re-sell Alcatraz prison tickets as individual tours or tickets.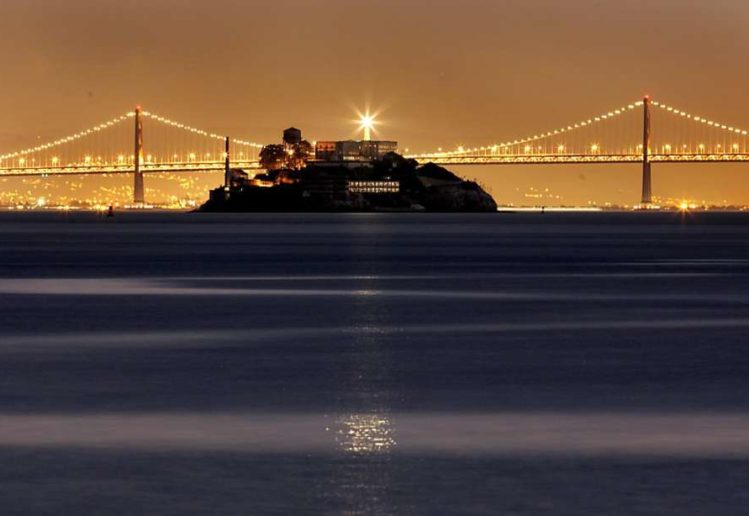 Do you like the Black Friday long waiting lines?
You will find the same with Alcatraz tickets – crowds show up early and form a big line hoping for the best. However, there will be very few tickets available, particularly during the peak season and the waiting line in front of the Alcatraz booth at Pier 33 in San Francisco starts as early as 5 am. Since San Francisco is cold, even in the summer, be sure to dress properly for these foggy, cold and windy conditions and the long wait. On the other hand, why not rather book a tour of Alcatraz and San Francisco, Silicon Valley, Napa, or Muir Woods to enjoy more of your visit and have it all arranged for you.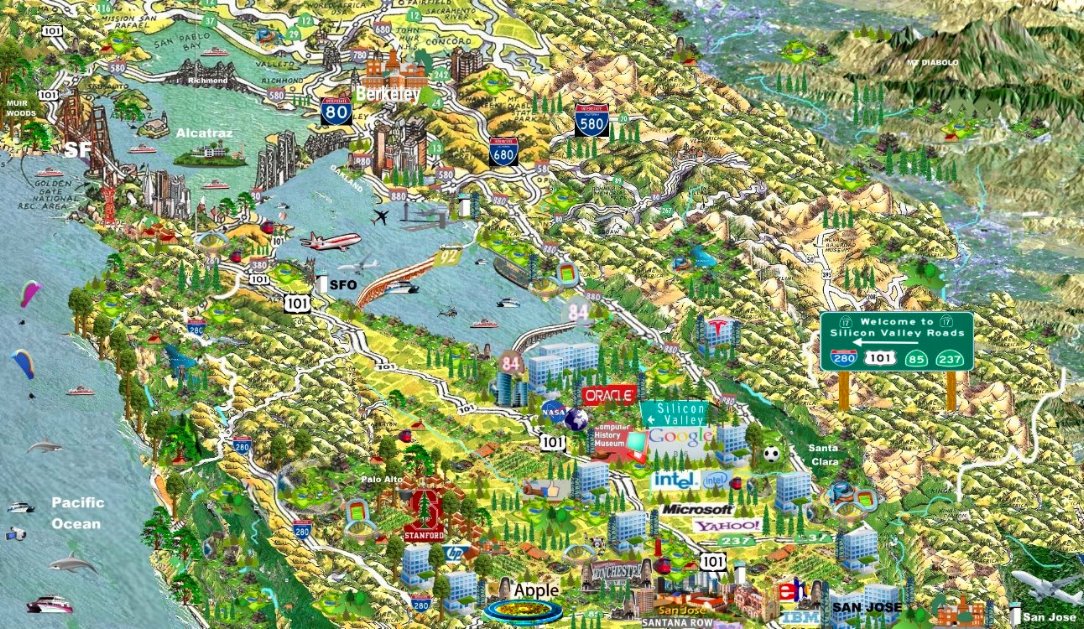 Why buy Alcatraz tickets in Advance?
Advance reservation for Alcatraz Island and prison tickets, is highly recommended because there are more than one million people each year who want to visit Alcatraz Island. Visitors are intrigued by seeing the prisoners' cells, listening to the dramatic stories behind the scenes and learn about Alcatraz jail's mysterious history, like the famous escape from Alcatraz. However, due to the limited number of visitors allowed on the Island each day, Alcatraz Island tour tickets can sell out several weeks in advance and some tours, such as Alcatraz Island Night Tour and the "Behind-the-Scenes Tour", have very limited availability and are extremely hard to get.
Good Luck
Happy Travels