Go behind the scenes in the high-tech world of California's famed Silicon Valley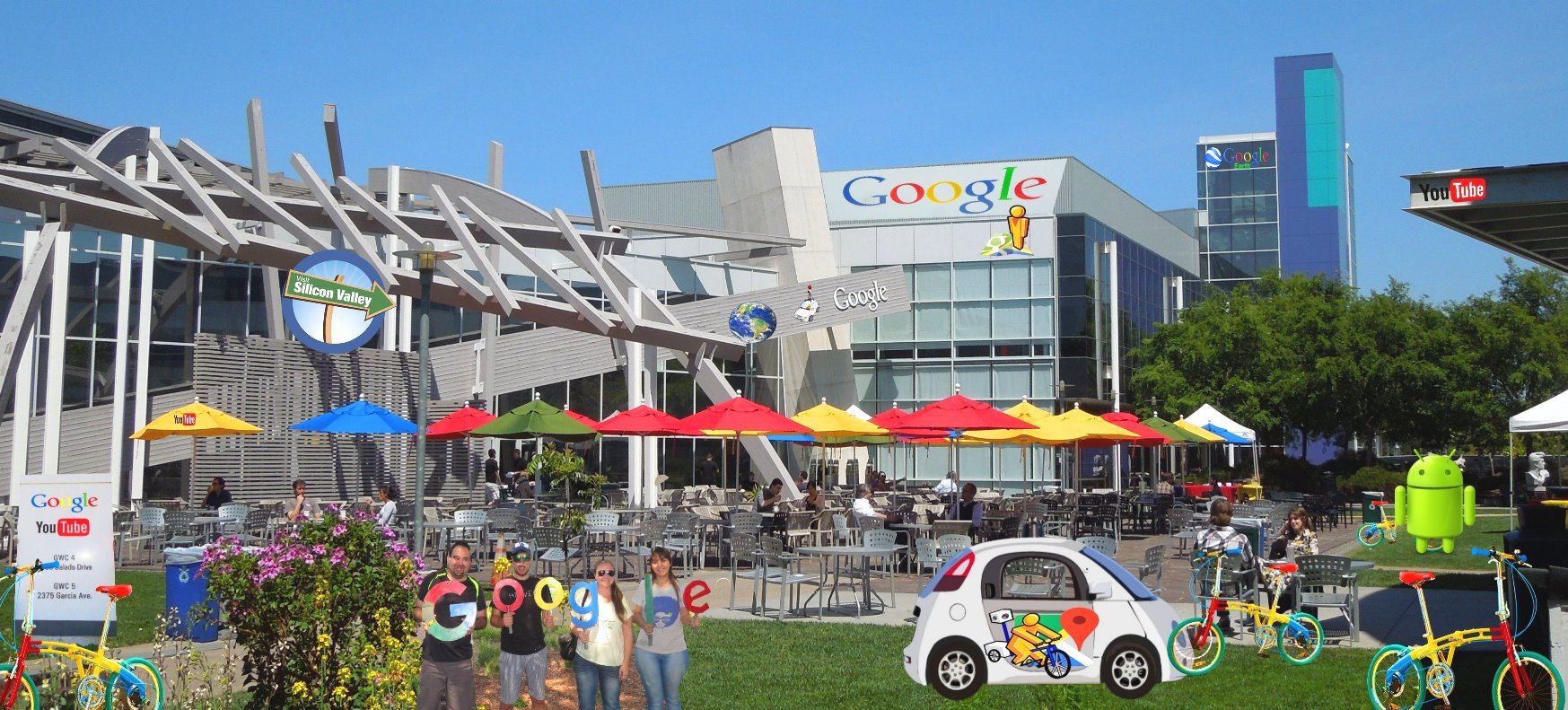 The Googleplex is the corporate headquarters complex of Google and its parent company Alphabet Inc. It is located at 1600 Amphitheatre Parkway in Mountain View, California, United States. The Googleplex, (meaning a complex of buildings) , is the corporate headquarters complex of Google and its parent company Alphabet Inc.But Google's campus expands far beyond ts headquarter in Mountain View, But you will need to get familiar with Google headquarter and hidden gems before checking out the new buildings that google spread out throughout Silicon Valley regions.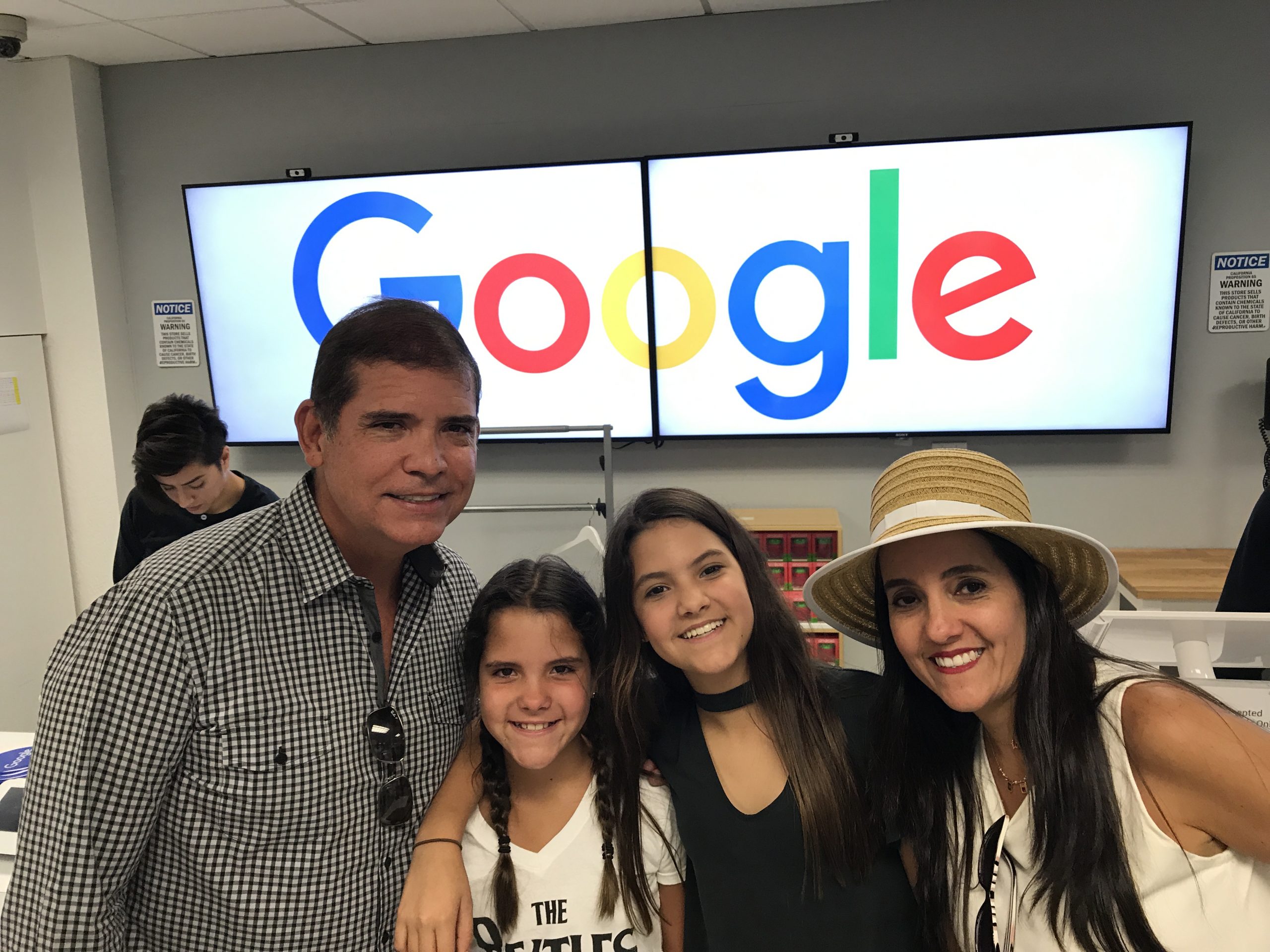 Google is spread out in a number of different buildings throughout mountain view and Silicon Valley. Since the buildings are of relatively low height, Google, complex sprawls out over a large area of land. The interior of the headquarters is furnished with items like shade lamps and giant rubber balls. The lobby contains a piano and a projection of current live Google search queries. Facilities include free laundry rooms two small swimming pools, multiple sand volleyball courts, and eighteen cafeterias with diverse menus. Google has also installed replicas of SpaceShipOne and a dinosaur skeleton.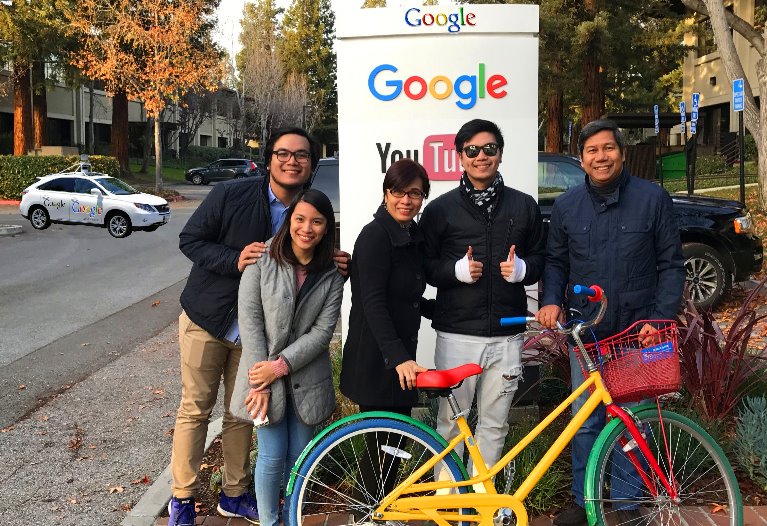 Since 2007 the site has featured a series of solar panels covering the rooftops of eight buildings and two solar carports, and capable of producing 1.6 megawatts of electricity. At the time of installation, Google believed it to be the largest in the United States among corporations. The panels provide the power needed for 30% of the peak electricity demand in their solar-powered buildings.
Four 100kW Bloom Energy Servers were shipped to Google in July 2008, making Google the first customer of Bloom Energy.
The Android lawn statues are now located on the Google campus at 1981 Landings Drive and include a giant green statue of the Android logo and additional statues to represent all the versions of the Android operating system.
Google Android Lawn Statues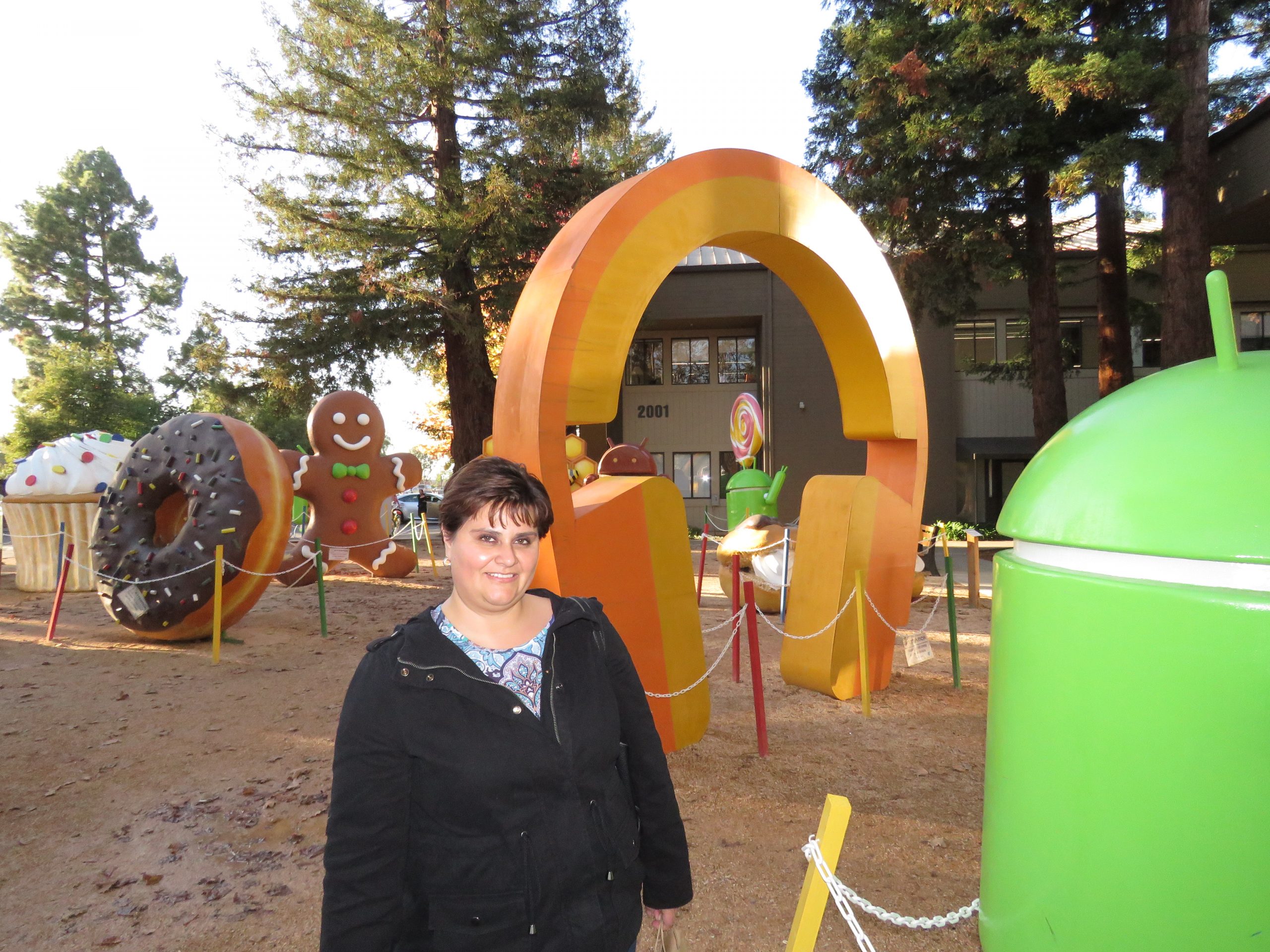 At the Google campus, guests can visit Google's sculpture garden, which features a new colorful candy Android sculpture each time an operating system (O.S.) is developed. Next to the garden is the company store where visitors can shop for wearables, merchandise and accessories. You can also walk to Googleplex, YouTube and Googlemap buildings as well.