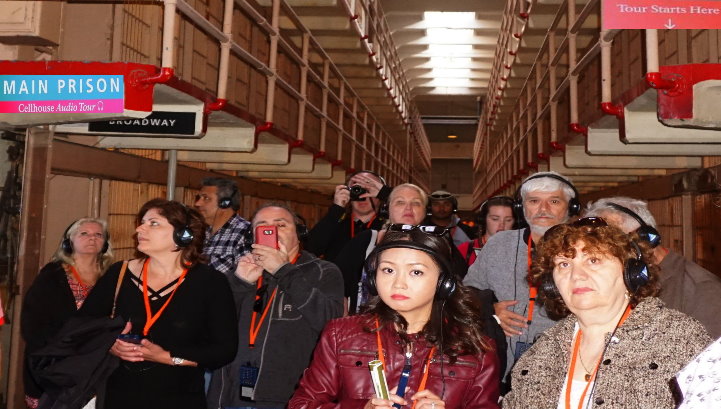 Advance reservation for Alcatraz Island and prison tickets, is highly recommended because there are more than one million people each year who want to visit Alcatraz Island. Visitors are intrigued by seeing the prisoners' cells, listening to the dramatic stories behind the scenes and learn about Alcatraz jail's mysterious history, like the famous escape from Alcatraz. However, due to the limited number of visitors allowed on the Island each day, Alcatraz Island tour tickets can sell out several weeks in advance and some tours, such as Alcatraz Island Night Tour and the "Behind-the-Scenes Tour", have very limited availability and are extremely hard to get.
Planning ahead can bring peace of mind: Visiting Alcatraz Island is one of the most rewarding
experiences of any trip to San Francisco. However, the N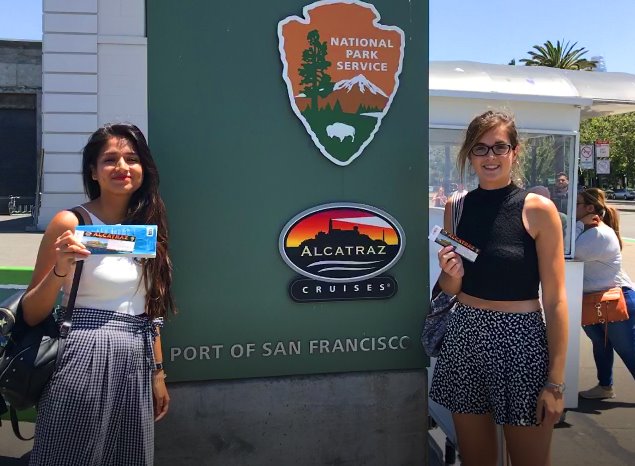 ational Park Service has implemented a reservation system for visitors who wish to visit Alcatraz prison and island grounds, they must secure reservations in advance as ticket sell out weeks and months in advance.
Advanced reservations secured far enough in advance allow Alcatraz visitors to eliminate the need to spend days looking for Alcatraz tickets or wait in line for long hours to purchase Alcatraz prison tickets when they are sold out.
Alcatraz tickets are all inclusive. The ticket price includes the ferry transportation and the cellhouse audio tour is available in English, Spanish, French, German, Italian, Dutch, Japanese, Korean, Portuguese, and Mandarin. It is also available in Braille in English.
Where to buy Alcatraz prison tickets when Alcatraz Island tours are sold out?
how to get last-minute tickets to visit Alcatraz Prison?
Here are some insider tips on how to get your Alcatraz tickets even when they are sold out.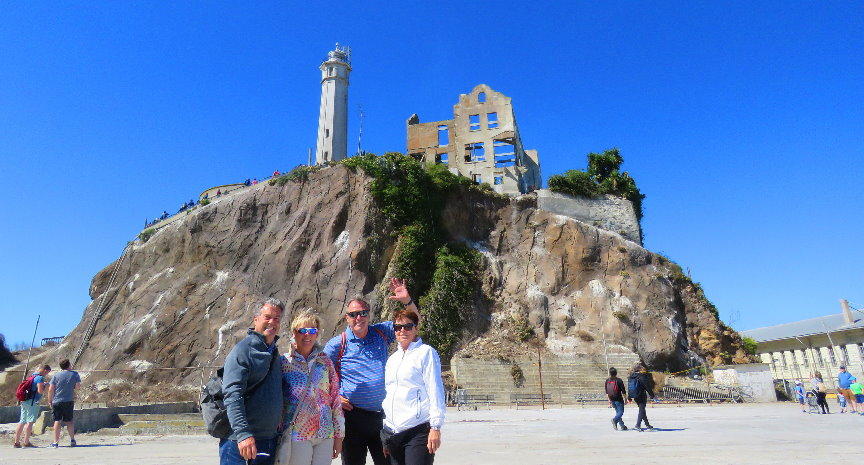 Alcatraz Tours Inc.: This is the only Alcatraz Tour specialist in San Francisco and a good option as they offer a dozen unique day trips, adventures and private tours combined with the Alcatraz Island with Alcatraz prison tickets included. Due to cancellations, they often have last-minute Alcatraz tickets for sale as part of their tour package deals. Click here to learn more https://www.alcatraztoursf.com/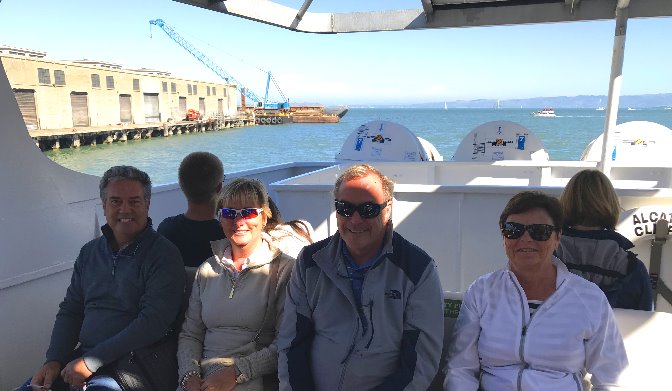 Golden Horizon Travel: Golden Horizon Travel is one of the first and most reliable tour operators in San Francisco, founded in early 2000. This is the best and most reliable tour company for Alcatraz last-minute bookings and group tickets. They obtain Alcatraz tickets in advance for many clients who sometimes end up cancelling, making these rare tickets available last-minute. Click here to learn more www.goldenhorizontravel.com
Muir Woods Adventures: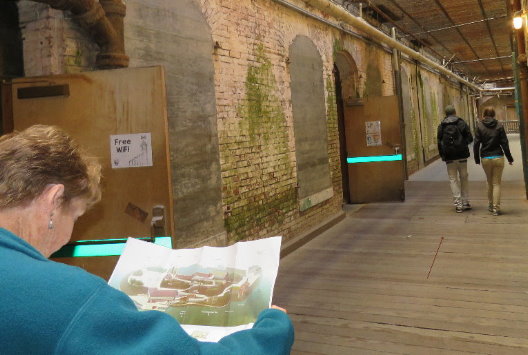 A convenient and hassle-free alternative for visitors, the Alcatraz prison tour is combined with a Muir Woods National Monument half-day private custom tour, all included. Both Muir Woods and Alcatraz require permits, tickets, and advance booking. Learn more
San Francisco Private Tours: Book a San Francisco custom city tour combined with Alcatraz prison and ferry tickets – an all-inclusive and hassle-free tour. Learn more
What is Alcatraz? "A whole world on a single island"!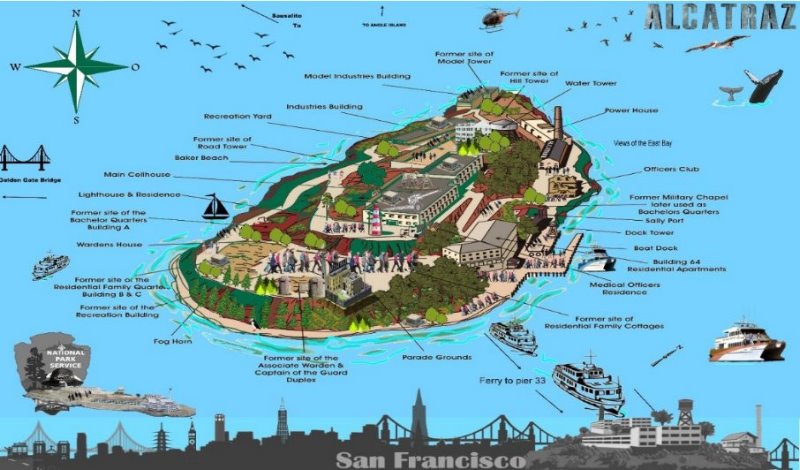 Alcatraz is the notorious former federal prison of Alcatraz Island, also known as "The Rock", which also once served as a lighthouse and a military fortification. It has become one of California's top attractions and must-see tourist destinations in San Francisco. Certainly, a bucket-list item for locals and international visitors alike.
Happy Travels
and Good Luck