-Interactive Tech Experience and Virtual Tour-
Go behind the scenes in the high-tech world of California's famed Silicon Valley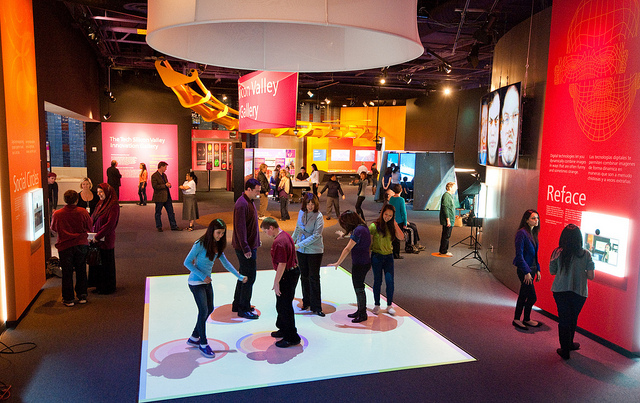 The Tech Interactive is a family-friendly science and technology center in the heart of downtown San Jose. It offers hands-on activities, experimental labs and design challenge experiences empower people to innovate with creativity, curiosity and compassion. The Tech is a world leader in the creation of immersive STEAM education resources to develop the next generation of problem-solvers locally, nationally and globally. We believe that everyone is born an innovator who can change the world for the better.
The goal is to inspiring future generations with science. Daily, The Tech 's strives to engage people in exploring and experiencing applied technologies affecting their lives.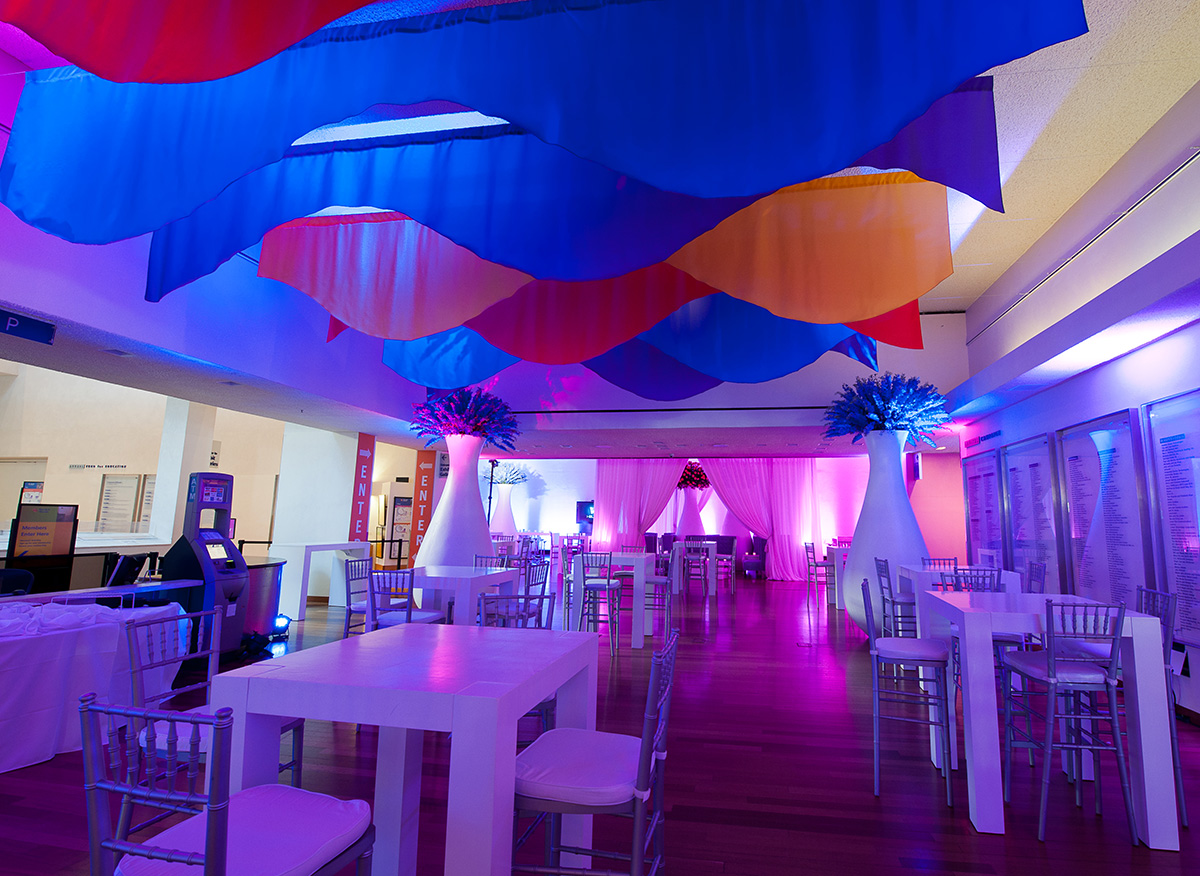 In 2015 The Tech was awarded the National Medal for Museum and Library Service, the highest honor a United States museum, science center or cultural institution can achieve.
About the Museum Design: The Tech Interactive's architecture is the work of Mexican architect Ricardo Legorreta.
The front wall is inscribed with quotations from iconic Silicon Valley entrepreneurs Bill Hewlett, David Packard, Bob Noyce, and Gordon Moore.
The building has a distinctive mango and azure color and has three floors. The ground floor includes The Tech Store, The Tech Cafe, the IMAX Dome Theater, and a recreational area that is reserved for special events. Four major theme galleries fill the Upper Level and Lower Level: Communication, Exploration, Innovation, and Life Tech. These galleries are constantly being revamped and changed to fit the theme, movies, and exhibits. On occasion, nearby Parkside Hall is rented from the City of San Jose, to provide extra space for special temporary exhibits.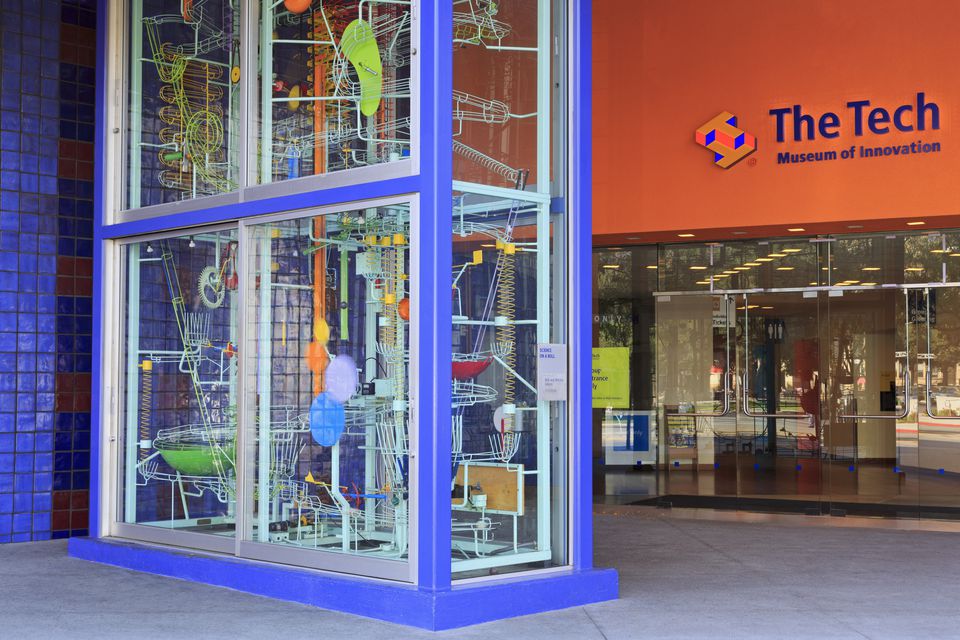 On the Lower Level there is also a complex multi-story sculpture titled Origin, inside a 45-foot-tall (14 m) cylindrical tower. The artwork portrays relationships among art, technology, and natural resources of the earth. Near the entrance to the building, there is Science on a Roll, a popular rolling ball sculpture by George Rhoads.