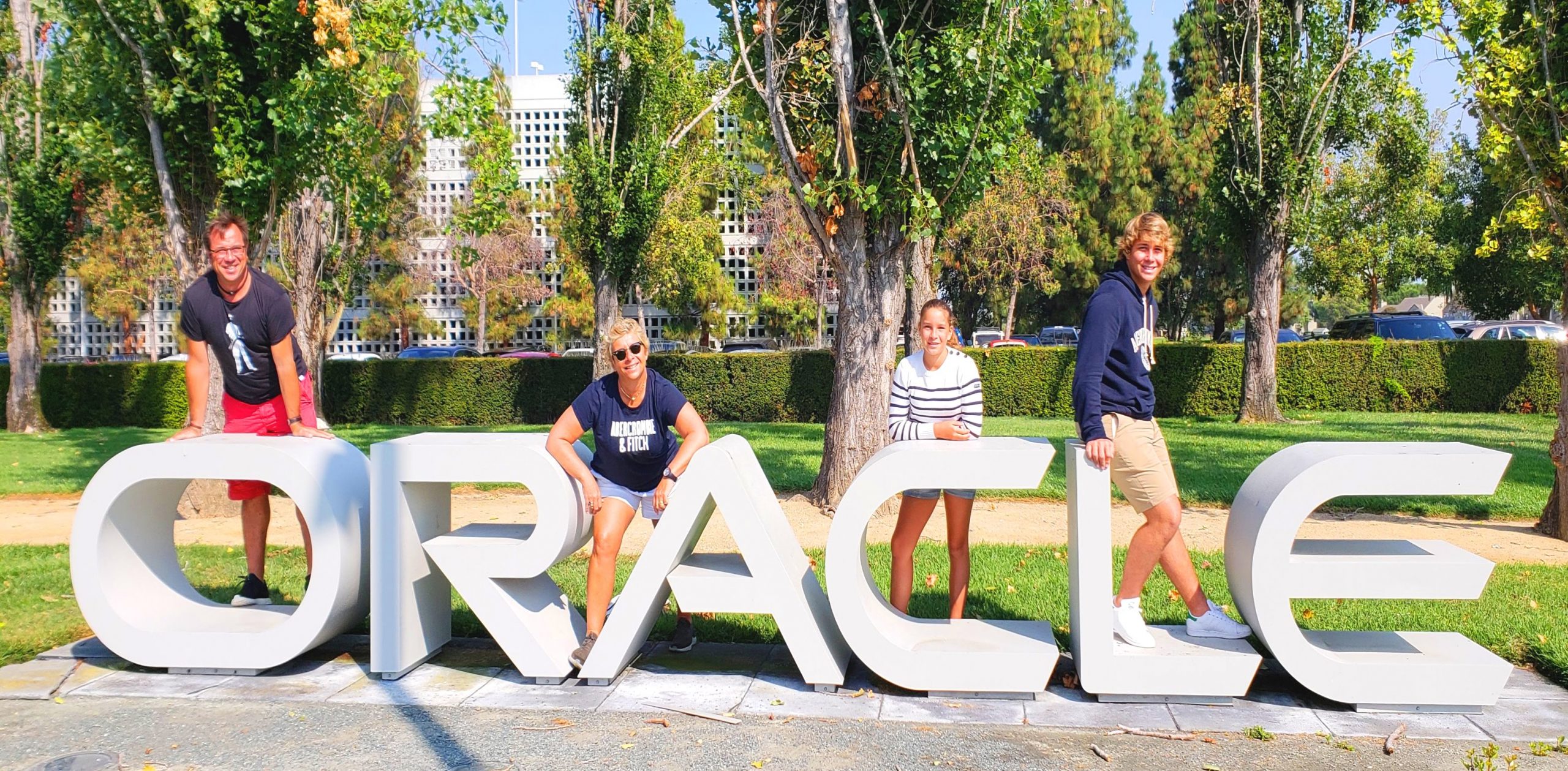 Larry Ellison co-founded Oracle Corporation in 1977 with Bob Miner and Ed Oates under the name Software Development Laboratories. Oracle Corporation is a world-renowned, international computer technology corporation. They are based in Redwood Shores, in Silicon Valley, in California. They specialize primarily in developing and marketing database software and technology, best cloud engineered systems and enterprise software products in its own several brands of database management systems.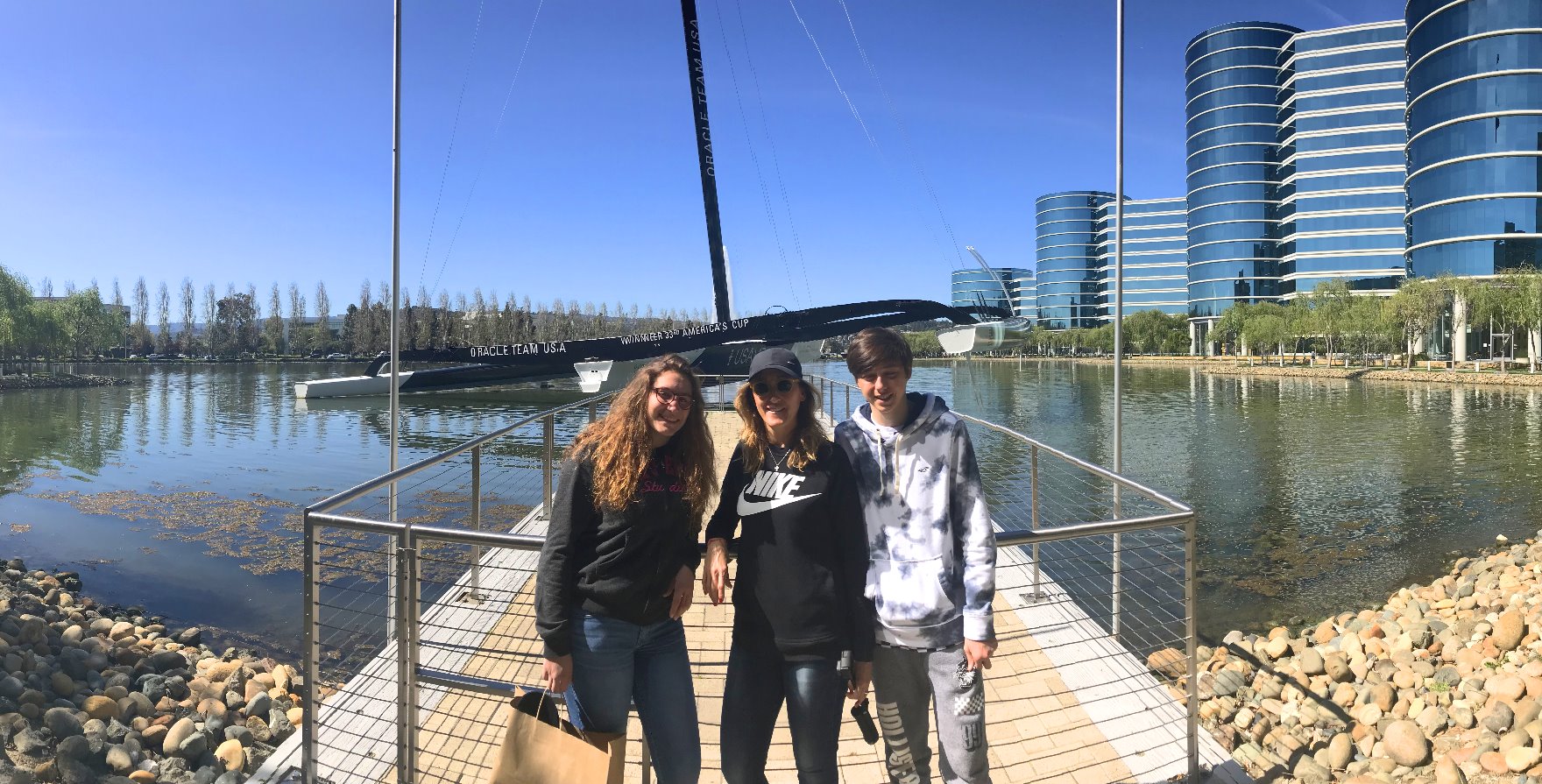 The company also develops and builds tools for database development and systems of middle-tier software, enterprise resource planning (ERP) software, customer relationship management (CRM) software, and supply chain management (SCM) software.
Located in the heart of Silicon Valley, NASA's Ames Research Center invites visitors from all over the world and all ages to visit its intriguing Visitor Center and learn about the NASA while exploring exciting NASA missions. During your visit, you can see a real moon rock, a Martian asteroid, learn how astronauts live and work in space and much more! Open six days a week, the Visitor Center features a large-screen theater showing a variety of informative presentations and films to whet your appetite for NASA.