Welcome to the Hiller Aviation Museum , an aircraft history museum located in San Carlos, in Silicon Valley. The museum was founded by Stanley Hiller in June 1998 and is endowed by members of the Hiller family. It specializes in Northern California aircraft history and helicopter history. The museum is also an affiliate within the Smithsonian Affiliations program.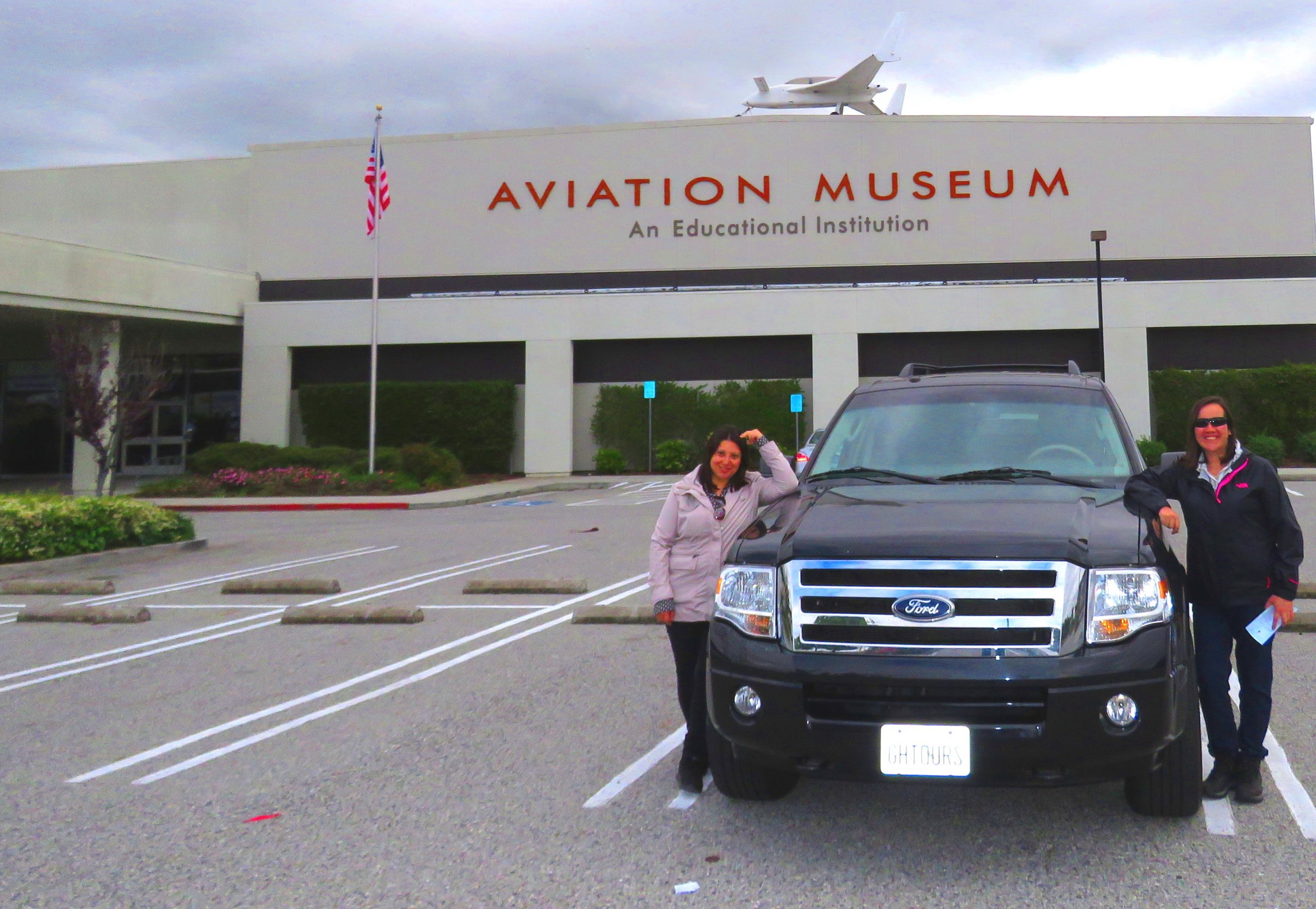 The Hiller Aviation Museum preserves the legacy of flight and provides inspiration for future generations. Over forty unique and innovative aircraft are on display. The prefect day trip to Silicon Valley goes through this Hiller Aviation Museum.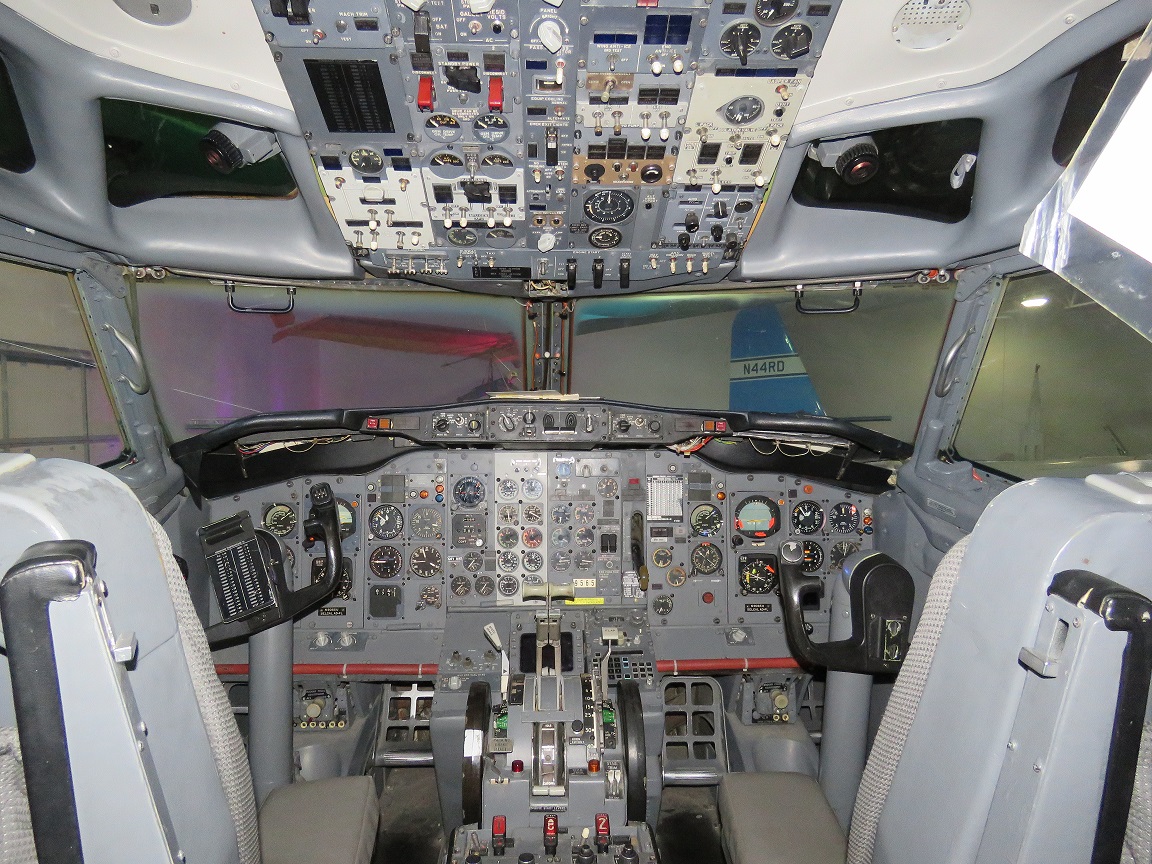 Book our private top-rated Silicon Valley custom tour and discover the history of aviation and explore the adventure and magic of flying and aviation! There are more than fifty airplanes, flight sims, drones and activities for the whole family. From piloting a realistic flight simulator to building robotic drones, there are many opportunities at the museum to immerse yourself in the world of aviation.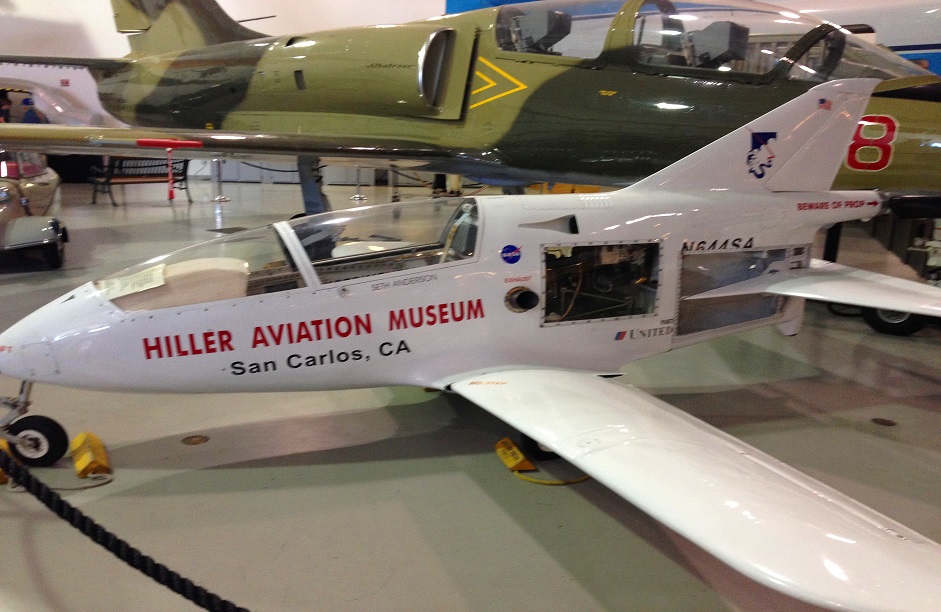 Special ongoing activities and exhibits are dedicated to the dreams of flight. Hiller Aviation Museum offers programs and exhibits which increase public understanding of science and aviation by using the aviation as a gateway and motivation for visitors to embrace adventures and innovation, and while using fun tools of science to explore the history of aviation.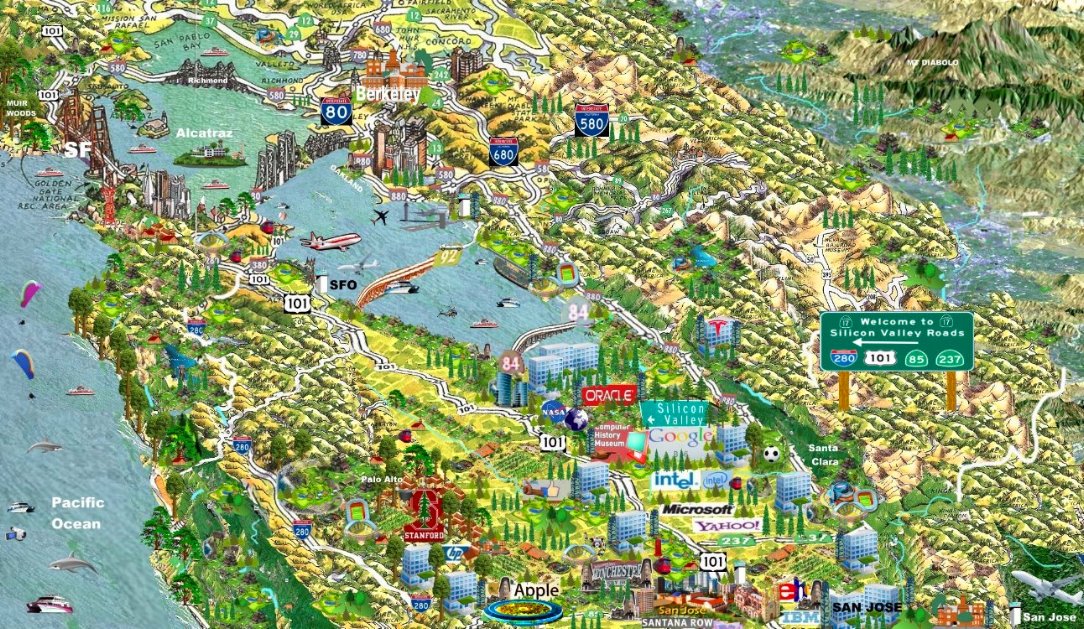 Let your private tour guide take you to you inside and outside the Jumbo Jet cockpit , at the Hiller Aviation Museum, and even go inside San Carlos airport for a delicious meal in the restaurant where pilots meet.
This is a fun destination for all ages and highly recommended.