Go behind the scenes in the high-tech world of California's famed Silicon Valley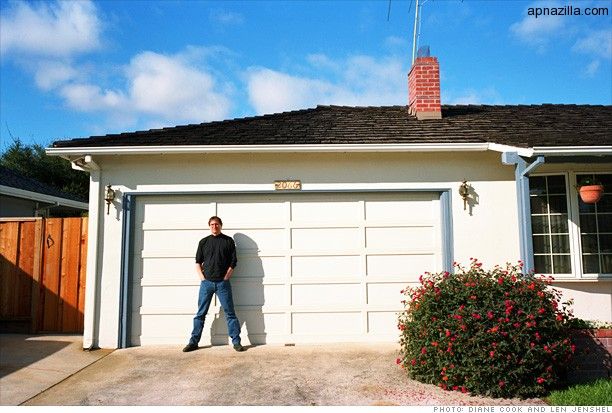 Google Android Lawn Statues Apple Park is the corporate headquarters of Apple Inc., located at 1 Apple Park Way in Cupertino on a suburban site totaling 175 acres (71 hectares). Its circular design, courtesy of Norman Foster and extreme scale have earned the modern and unique structure a media nickname "Apple spaceship". it houses more than 12,000 employees in one central four-story circular building of approximately 2,800,000 square feet (260,000 square meters). The campus is one of the most energy-efficient buildings in the world powered entirely by renewable energy.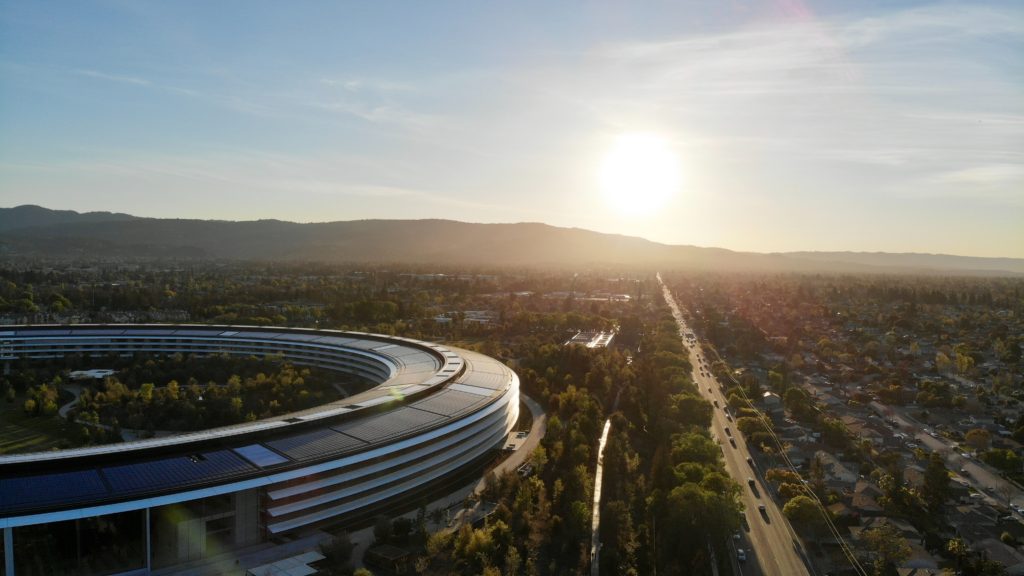 Jobs wanted the whole campus to look less like an office park and more like a nature refuge. Eighty percent of the site consists of green space planted with drought-resistant trees and plants indigenous to the Cupertino and California , and the center courtyard of the main building features an artificial pond.
Apple Park new Visitor Center offers a place to explore, learn, shop, and attend Apple sessions and special programs. Enjoy exhibitions that illustrate the new architectural masterpiece and natural landscape of Apple new headquarter in Cupertino. Discover inspiring programs happening every day at Apple Park Visitor Center that showcase the innovative design principles of Apple Park and its unique environment.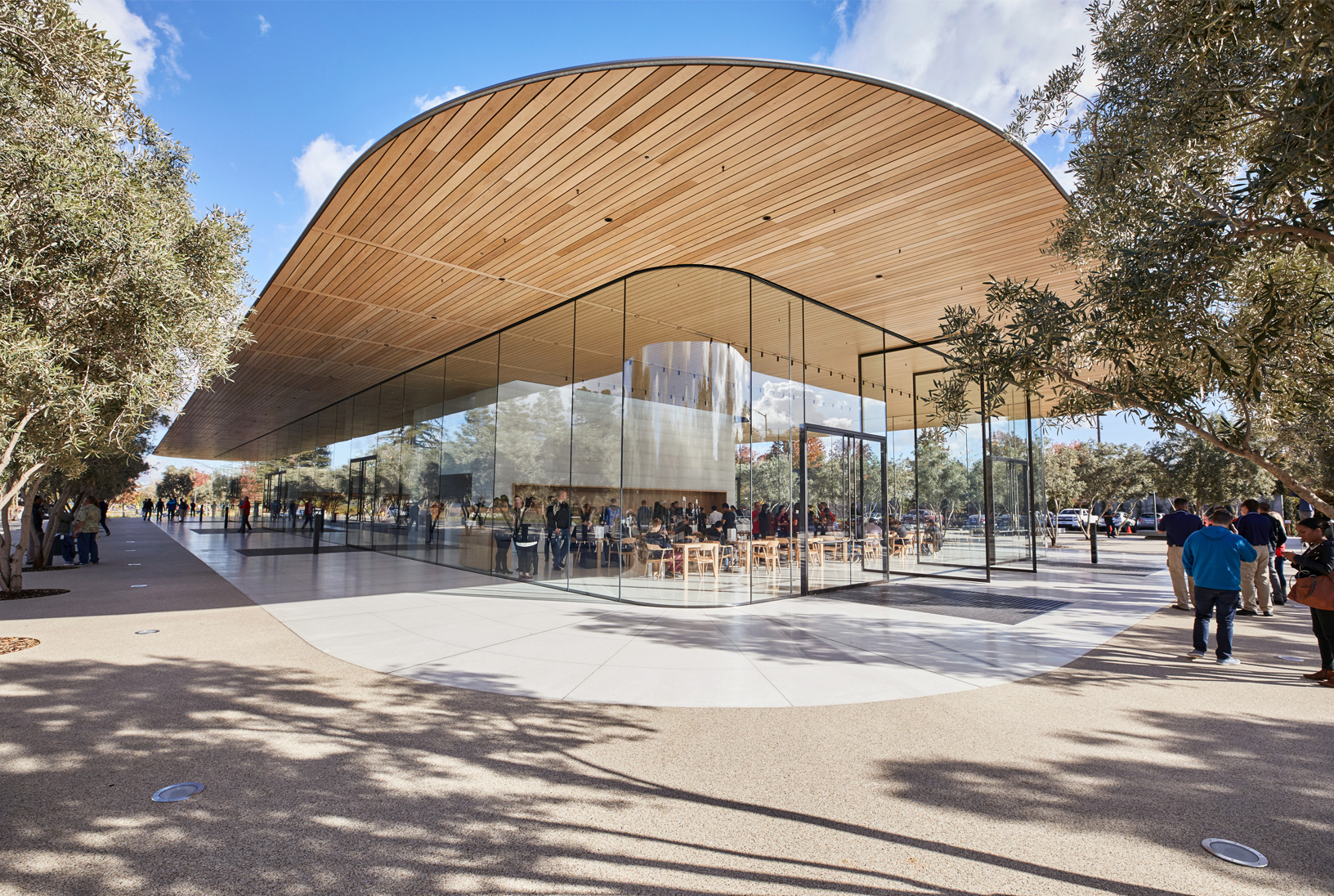 Checkout Apple new headquarter store , it's very well designed to offer a highly curated selection of Apple products, accessories, and experiences, and offering exclusive Apple- and Apple Park–branded merchandise as well as learning programs and tips on how to use and master apple devices.
Don't mess out on the cafe and Roof Terrace offering unique view of Apple Park and its rolling landscape.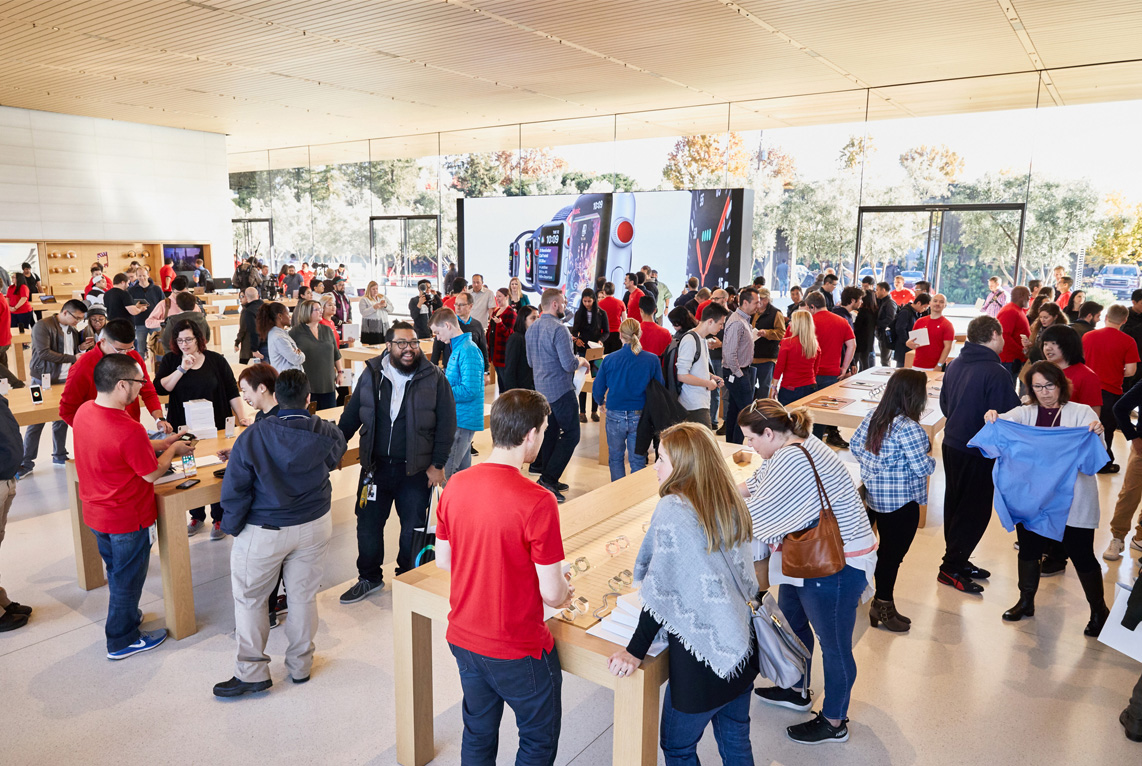 Visit Apple historic garage as well where Steve Jobs started Apple with Steve Wozniak, it has been named as a historic site. It's located in Silicon Valley nearby Apple first campus (one Infinite Loop, in Cupertino).