Silicon Valley refers to the southern portion of the San Francisco Bay Area, located between San Jose, in Santa Clara County and San Francisco Area. The region has expanded to include the southern half of the San Francisco Peninsula in San Mateo County, and southern portions of the East Bay in Alameda County as well. The communities, collectively known as Silicon Valley, are the home base for the heart and soul of computer technology.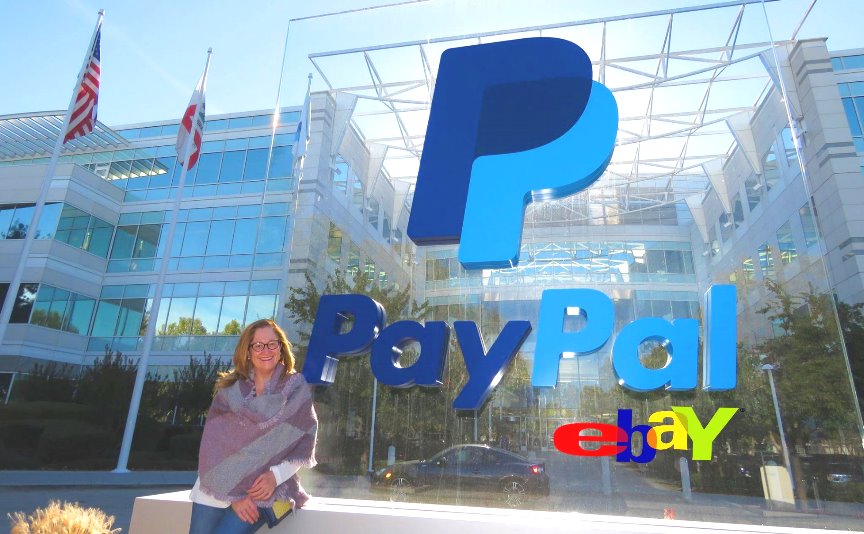 The Rise of Silicon Valley started back in 1939, when a Stanford University professor, Frederick Terman encouraged Stanford students to come up with their own enterprises in the Bay Area. Two of these alumni were David Packard and William Hewlett, who then established a small electronics company in a Palo Alto garage. We all know them as HP. Their small garage hidden in a backyard would later be dubbed 'The Birthplace of Silicon Valley', when it was added to the National Register of Historic Places in California. The former alumni and professors, who became entrepreneurs, are today considered as the father founders of Silicon Valley.
What made Silicon Valley such a unique place and how did it become the capital of the world for advanced technology? Silicon Valley has had ties to intelligence agencies and the US military. As a matter of fact, Silicon Valley is rooted in backing the US military, where the political and military tension between East and West after World War II, was a major factor that ignited Silicon Valley's advanced technology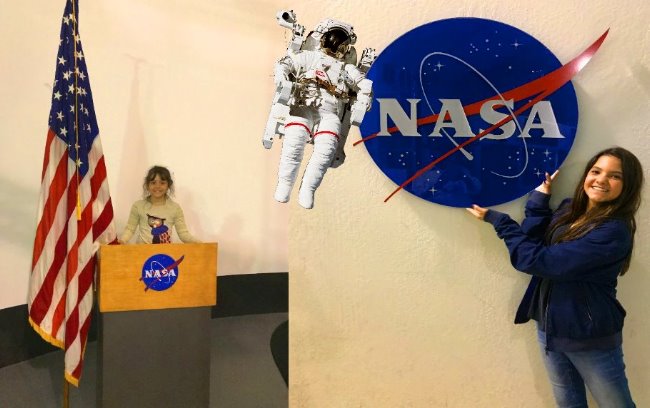 When Russia beat the United States in the space race, NASA was formed and required top technology components to compete with the Russians. Fairchild Semiconductor International Inc., which was founded in 1957, pioneered these exact elements and advanced technology of semiconductors and transistors of integrated circuits the NASA and Silicon Valley needed so badly back then. This need for advanced technology ignited Silicon Valley's start-up culture which put Silicon Valley on the map.
Today Silicon Valley offers unparalleled access to high-quality engineers, world-class professors, physicians, doctors, research laboratories, entrepreneurs and investors. But it goes beyond the technology. The brains and innovation that exist in Silicon Valley hold the key to our daily and future technology and innovation. The opportunities for new innovations in Silicon Valley are limitless, we are only in the beginning of a new era that will even change the world more drastically and forever.