Fun Facts About Alcatraz Island & Prison
What is Alcatraz? "A whole world on a single island"!
Did you know that Alcatraz Island was once a notorious former federal prison, also known as "The Rock"? Did you know that Alcatraz once served as a lighthouse and a military fortification? Alcatraz has become one of California's top attractions and must-see tourist destinations in San Francisco. Certainly, a bucket-list item for locals and international visitors alike.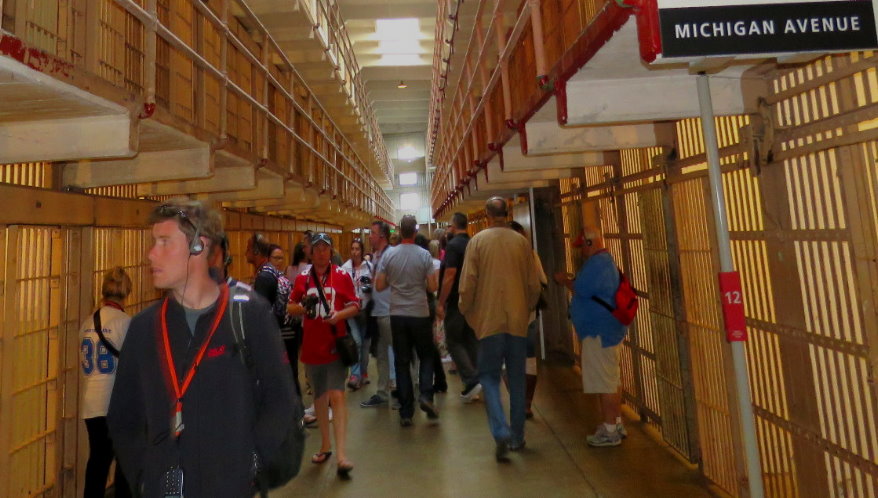 Tips for Alcatraz Island visitors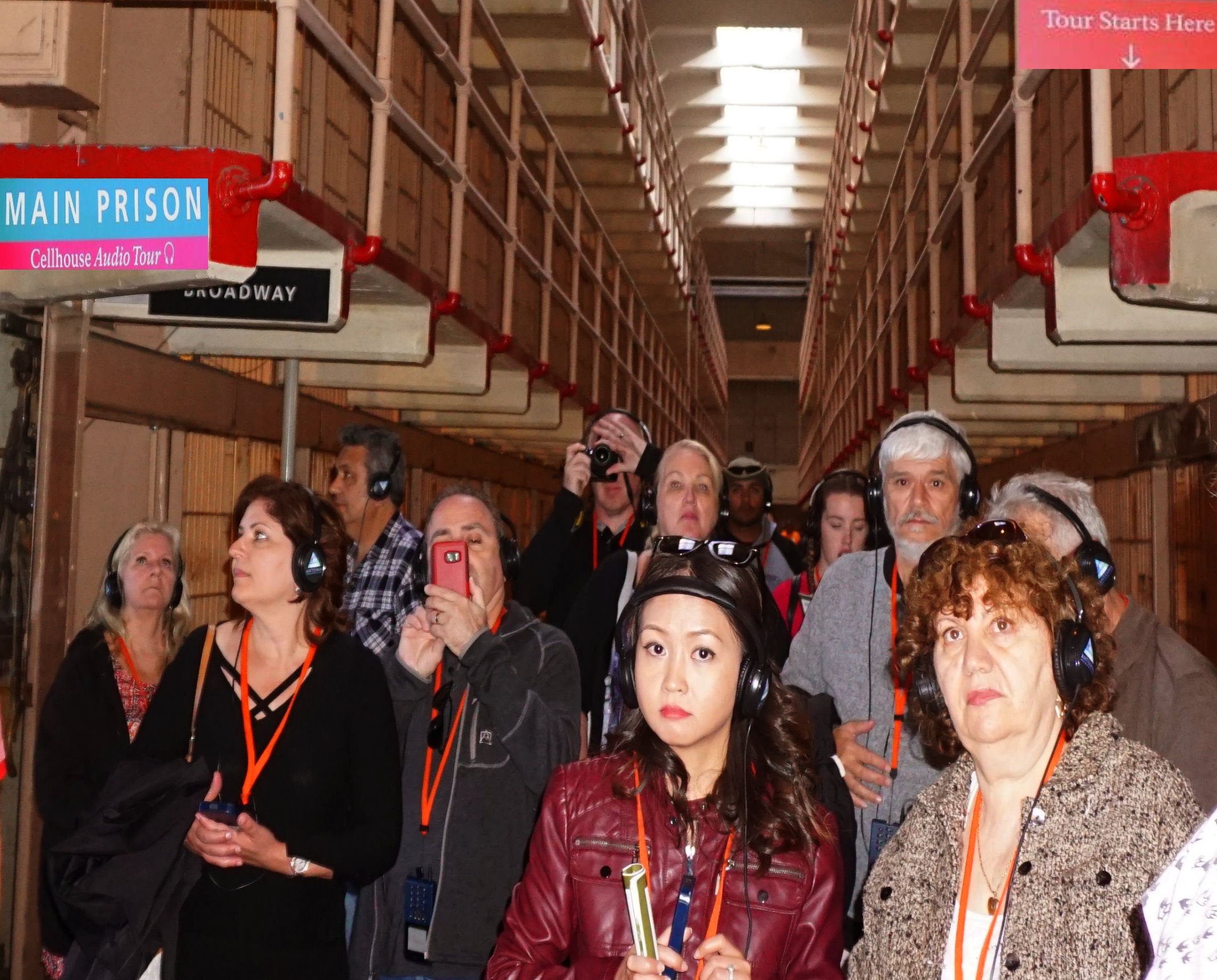 Be aware that there is no parking on Pier 33, only commercial vehicles are allowed to enter the parking lot at pier 33.
-Government issued photo ID's are required when purchasing and picking up tickets. Photo IDs are not necessary for every person in the party but are required for the person who purchased the tickets. Photocopies of passports are accepted as valid identification. Please leave your actual passport in a safe place back at your hotel.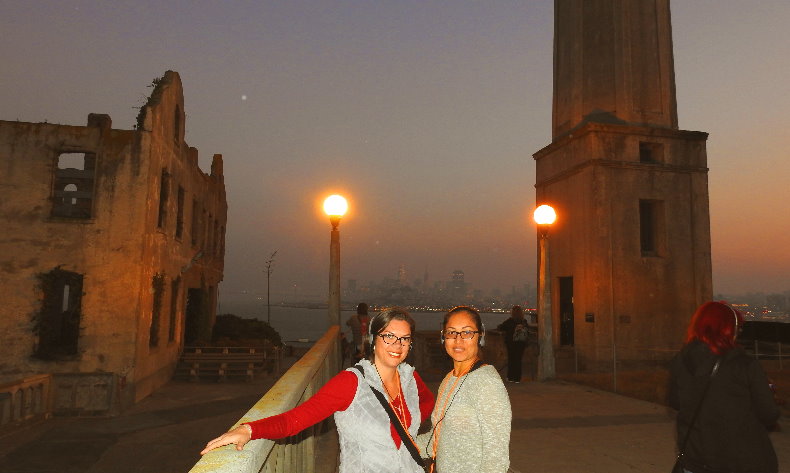 Picnicking and consuming food on Alcatraz Island is only allowed at the dock area from the picnic tables to the restrooms. Bottled water is allowed on all areas of the Island. Food and beverages are available for purchase at Pier 33 Alcatraz Landing, and on board all Alcatraz Cruises vessels. Alcoholic beverages are available for purchase only on boats departing Alcatraz Island for Pier 33. Alcoholic beverages are not offered for sale on Alcatraz Cruises vessels bound for Alcatraz Island.
Bicycles, skateboards, roller blades, skates, 'wheelie' shoes and weapons are not allowed on Pier 33 Alcatraz Landing, Alcatraz Cruises vessels or on Alcatraz Island.
– There is no storage space for luggage or oversized bags at Pier 33 Alcatraz Landing or on Alcatraz Island. Standard backpacks, measuring 16" x 20" maximum, are allowed on Alcatraz Cruises vessels and while visiting Alcatraz Island.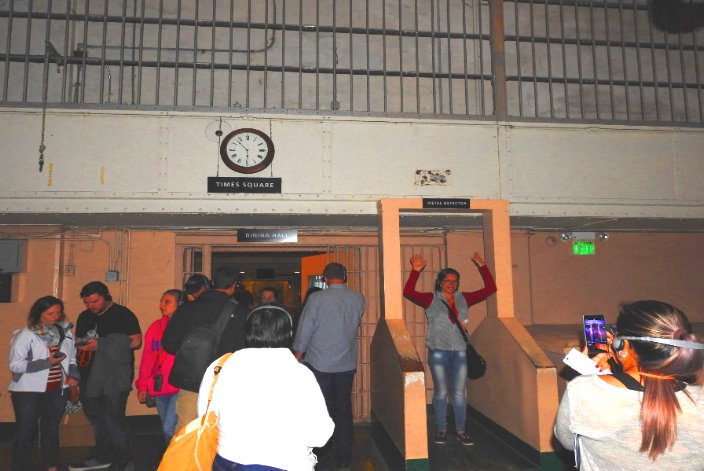 What is the difference between the Alcatraz day trip and night tour?
The Alcatraz Island Day Tour includes a round-trip ferry trip to the Island, as well as the award-winning Cellhouse audio guided tour with actual interviews of Alcatraz former guards and inmates.
The Alcatraz Night Tour is a unique program limited to just a few hundred visitors per evening, twice a week, for which you must book long in advance. It includes special programs, tours and activities not offered during the day trips to Alcatraz prison.
The 'Behind-the-Scenes Tour' is an additional Alcatraz tour experience that includes all the night tour activities, but takes visitors further into hidden rooms, passage ways and underground cells of an Alcatraz Island long forgotten.
What is the length of the Day or Night Tour of Alcatraz?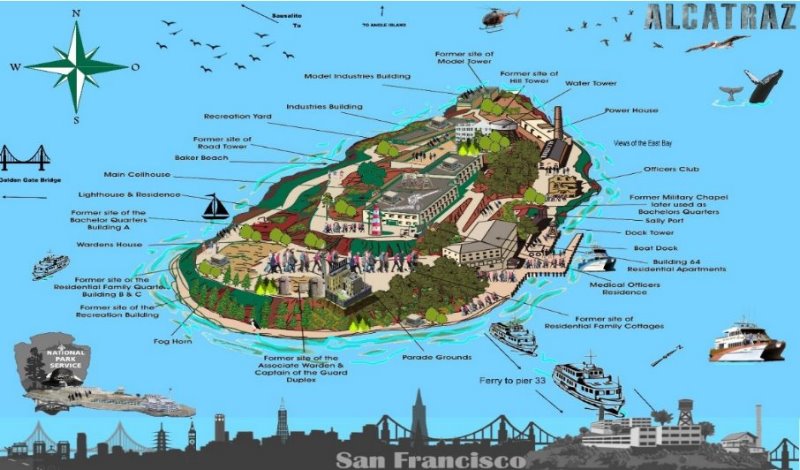 The average length of the Alcatraz Night Tour is about 2 to 3 hours, and visitors cannot stay longer than the allocated time. Most of the Alcatraz Island outdoor areas are closed to the public after dark and during the Night Tour, so apart from the tour itself, there is nothing else to do at night. The Day Tour takes about 3 hours but can be extended, as long as you catch the last ferry back to the mainland (San Francisco). Leave enough time for the audio tour before the last cruise departs.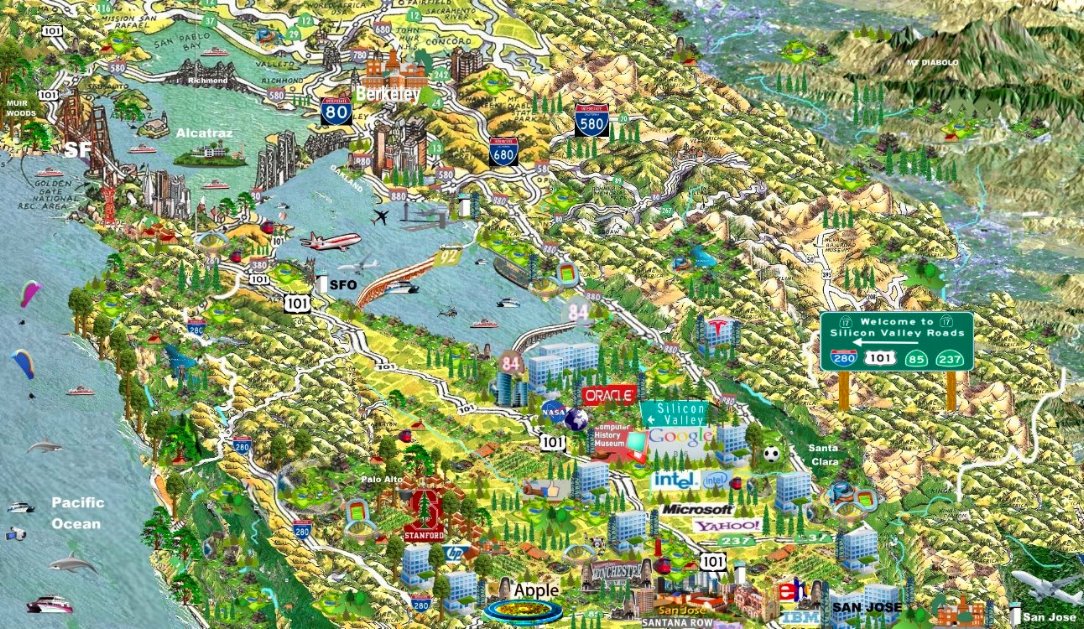 What Time Do We Come Back From The Island?
You can stay on Alcatraz Island as long as you like if you take the Day Tour, because multiple ferries depart the Island each day. The ride from Alcatraz Island to Pier 33 Alcatraz Landing is approximately 12-15 minutes. However, the Night Tour has a limited time as there is only one return ferry available for all visitors.
Are Children Allowed?
Minors under the age of 18 are not allowed to tour Alcatraz Island without being accompanied by an adult, which must be with them at all times while on their tour of Alcatraz Island. Children under the age of 18 who wish to visit Alcatraz Island unaccompanied by an adult, will be sent back to Pier 33 Alcatraz Landing and no refunds will be given.
Guided tours in foreign languages: Golden Horizon Travel is the only tour company to offer personalized, private, custom and VIP tours in 10 different languages, with real local expert tour guides. However, Muir Woods Park of giant redwoods and Alcatraz don't allow tour guides. Therefore, the Alcatraz Cellhouse Audio Tour is a great alternative and available in English, Spanish, French, German, Italian, Dutch, Japanese, Korean, Portuguese and Mandarin, as well as English Braille.
The Alcatraz Cellhouse Audio is included with the ferry tickets or any of the Alcatraz tours booked through Golden Horizon Travel. The audio tour covers the inside of the Cellhouse (at the top of the island) during the penitentiary era (1934 – 1963). To obtain a refund for the audio tour, should you not be able to utilize it, you can just ask a supervisor at the Cellhouse. Additional exhibits and videos available on the Island (at no additional charge) and cover other aspects of Alcatraz's unique history.
How Should I Dress When Visiting the Island? The weather on Alcatraz is unpredictable and liable to change unexpectedly, so be prepared by bringing along a light jacket or sweater, no matter how nice the day starts out. The best advice is always to dress in layers. Rain gear will be required during wet winter months. (Rain gear is available for purchase at the Island's bookstore.)
Walking at Alcatraz Island: The roads and walkways on Alcatraz are steep. The distance from the dock to the Cellhouse is approximately 1/4 mile (.4km) and the elevation change is 130 feet (40 meters), the equivalent of walking up a 13-story building. The roads and walkways are wide with several places to stop along the way to rest and take in the breathtaking views. Comfortable walking shoes are strongly recommended. Avoid wearing sandals, leather-soled shoes, high heels and open-toe shoes. If you have mobility concerns, please check out blogs about Alcatraz accessibility and S.E.A.T. Tram information.
What Can I See and Do On Alcatraz?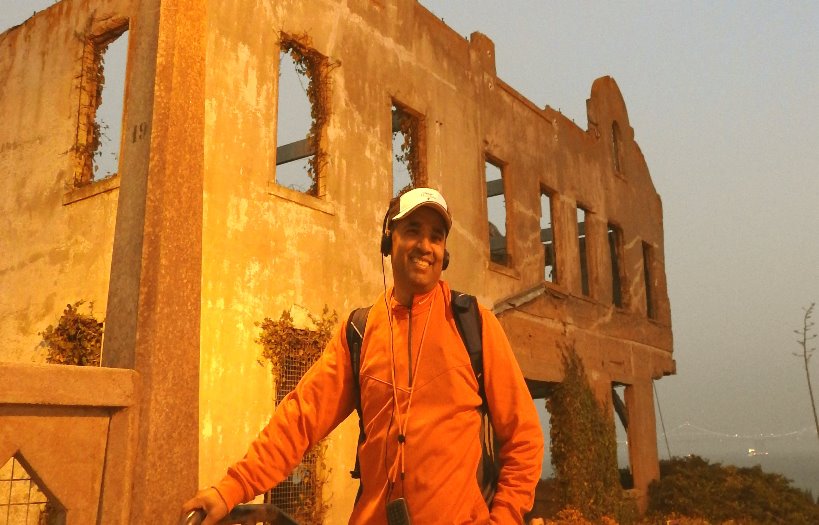 The National Park Service volunteers offer guided programs throughout the day – frequently taking visitors into seldom-seen areas of the Island. The compelling "Doing Time – the Cellhouse Audio Tour" features the voices of former guards and inmates. In addition, an orientation video, with historical footage of the Island, is shown every half hour. The Island museum can be visited and there are bookstores available. From late September until beginning of February, when bird nesting season has ended, you can explore the Island's historic parade ground and hike down the Agave Trail to the water's edge.
What to bring? Have something to eat before you embark on the Alcatraz cruise and bring a few bottles of water. No food is allowed on the Island.
Take a camera with you with extra memory card storage and batteries
Bring extra layers as it may get windy / foggy and cooler on the San Francisco Bay and Alcatraz Island.
Wear comfortable walking shoes, and light backpack for your valuables and belongings.
Where Do I Pick Up My Tickets? If you do not have tickets already when you arrive at Pier 33 Alcatraz Landing, you can check availability and purchase tickets at the Ticket Booth. If you have already purchased tickets, you will find a separate line for visitors to pick up prepaid tickets (Will Call) at the Ticket Booth. Pier 33 Alcatraz Landing is at the foot of Bay Street on the Embarcadero, between the intersections of Embarcadero & Bay Streets and Embarcadero & Sansome Streets. If you have tickets, it is advised to arrive one half hour prior to your departure time to check in. You must present valid government-issued photo identification, along with the credit card used to purchase the tickets. A photocopy of a passport suffices as valid photo identification.